What we love about this venison steak recipe is that it is super quick to make and really packs a flavor punch! Asian inspired flavors pair very well with wild game. If you are looking for something different to do with your prime cuts of venison, give this a shot. Venison loin, tenderloin, and your round steaks (top, bottom, and eye of round) all work great with this recipe. If you like spice, this dish can really handle it. Just add the heat level to your liking.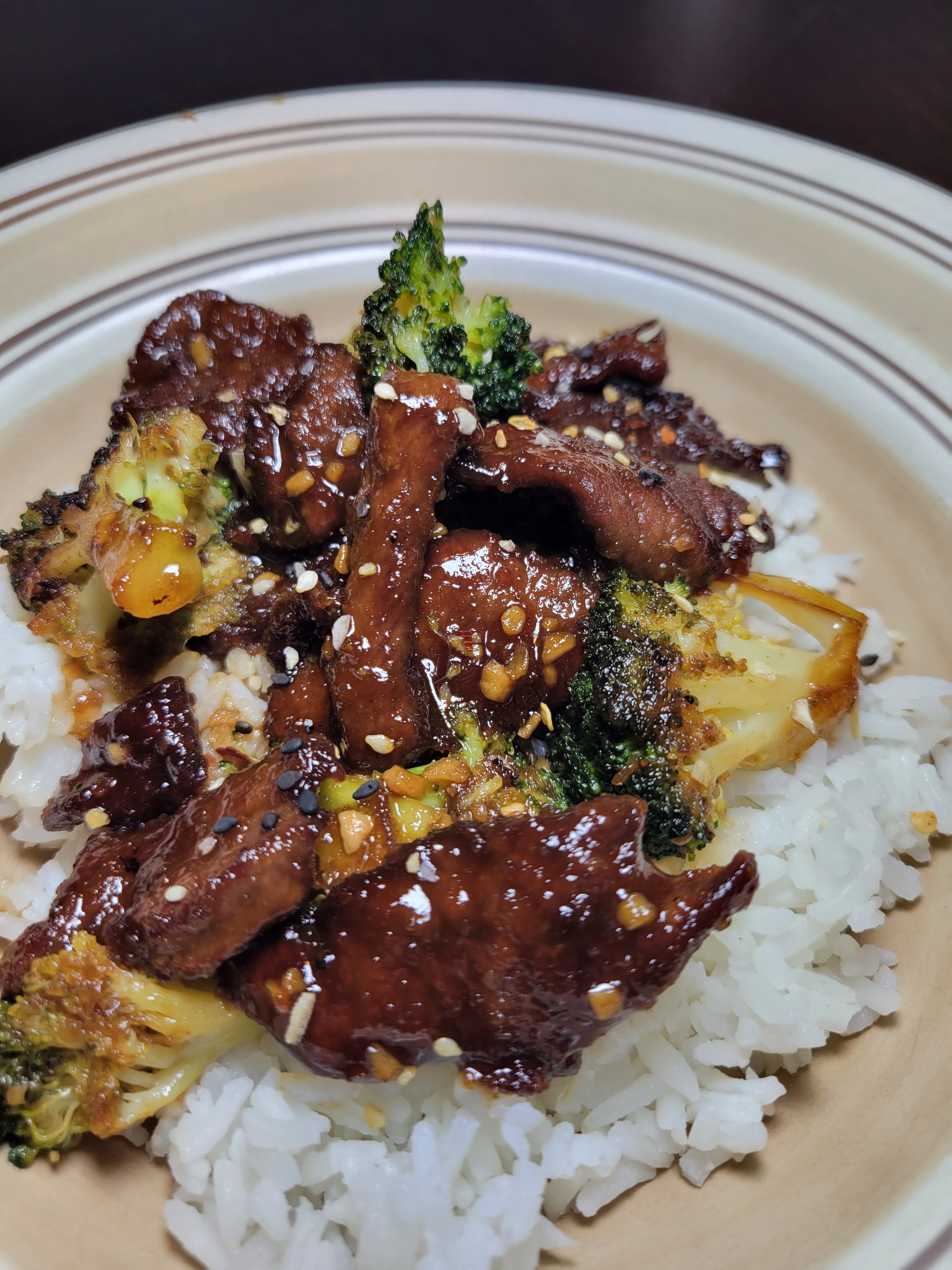 Total prep time: 10 minutes
Total cook time: 15 minutes
Serves: 4-6
Ingredients
1-2 lbs. of venison steak (thinly sliced)
1-2 cups of broccoli (optional)
¼ cup cornstarch Sesame seeds (optional)
Red chili flakes to taste (optional)
1/3 cup cooking oil of choice (something with a higher smoke point)
Sauce:
½ cup low sodium soy sauce
½ cup water 2-3 tbsp brown sugar
1 tbsp minced garlic
1 tsp ginger powder
Directions
Slice the venison about 1/8" thick and then dust in cornstarch. Separately, mix the sauce ingredients and ensure that everything is incorporated well.
If incorporating broccoli, in a small saucepan add about an inch of water and a pinch of salt. Drop the broccoli right in with the stems facing the bottom of the pan. Cover the pan with a lid and steam until the broccoli is tender. Drain water and set aside.
Preheat the skillet to med-high heat. Add oil to the pan, once up to temp., place slices of meat one by one in the skillet to not overcrowd. This will help create a better sear. Cook venison for about 1 minute on each side. Add additional tablespoons of oil as needed if it absorbs.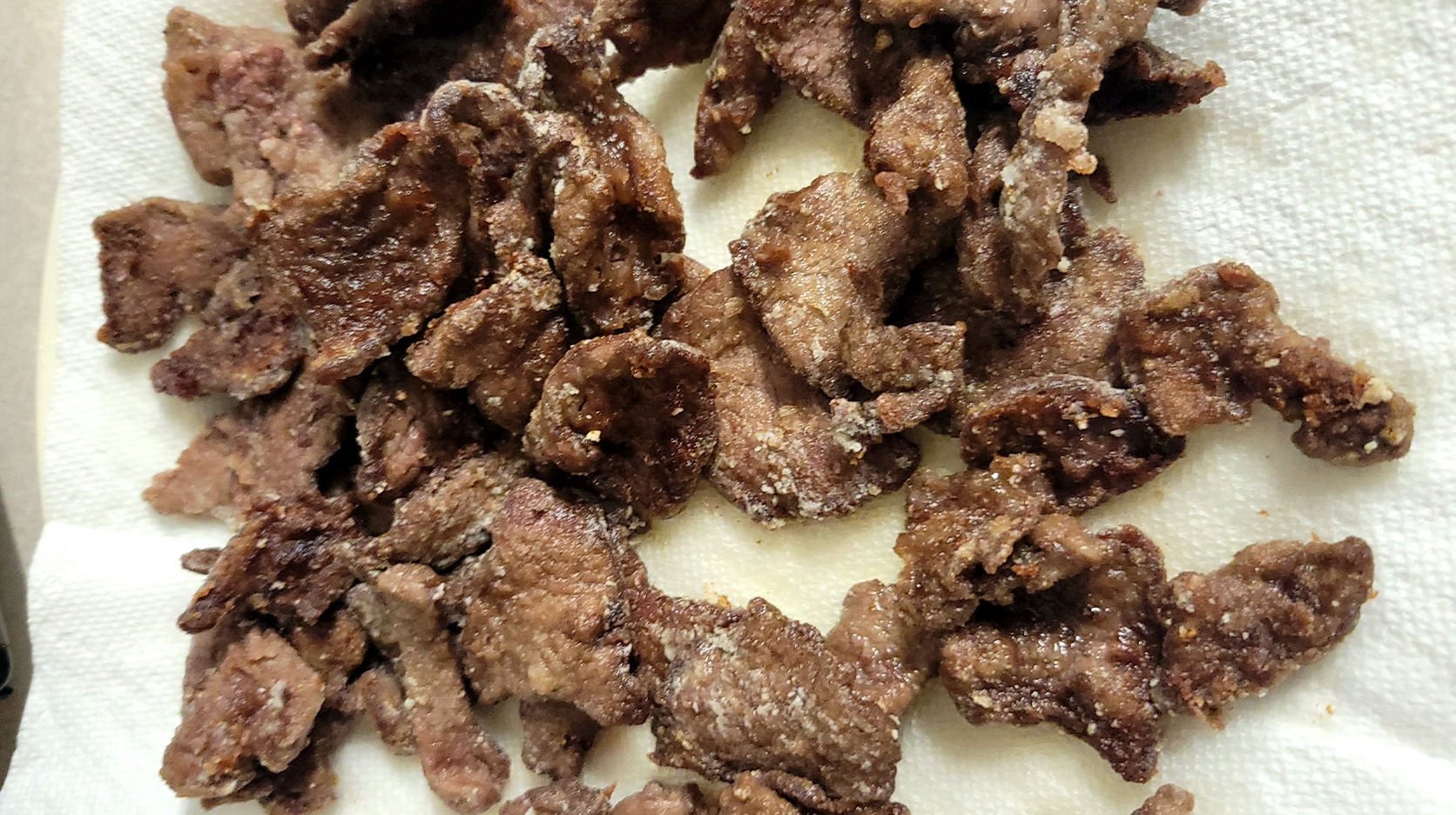 After the meat is cooked, remove it from the skillet and place it on a plate or bowl. Pour out any remaining oil from the skillet (after cooking the meat) and add the sauce mixture, meat, and broccoli back into the skillet. Bring to a slow boil, then reduce heat to medium/low, stirring occasionally. Allow the sauce to thicken. Serve over rice, and enjoy!
--Wild Game Cook