Ground venison is probably the most common "cut" in everyone's freezer. We go through more of it than any other cut. One thing we have also fallen in love with these past couple of years is turning our ground venison into ground venison sausage. Between the 2 varieties, we ate about 100 lbs. a year. To make our "Venison Sausage", we add in A.C. Legg's "Pork Seasoning" Blend 10 into our bulk venison, we also add in 33% pork fat. This makes it incredibly juicy and flavorful and lends itself better for lasagna, meatloaf, spaghetti, appetizers, breakfast sausage for biscuits and gravy and so much more. This venison meatball recipe is great because it's so easy to make with just a few simple ingredients you almost always have on hand. Make these and take them to your next get-together… they'll be the talk of the party.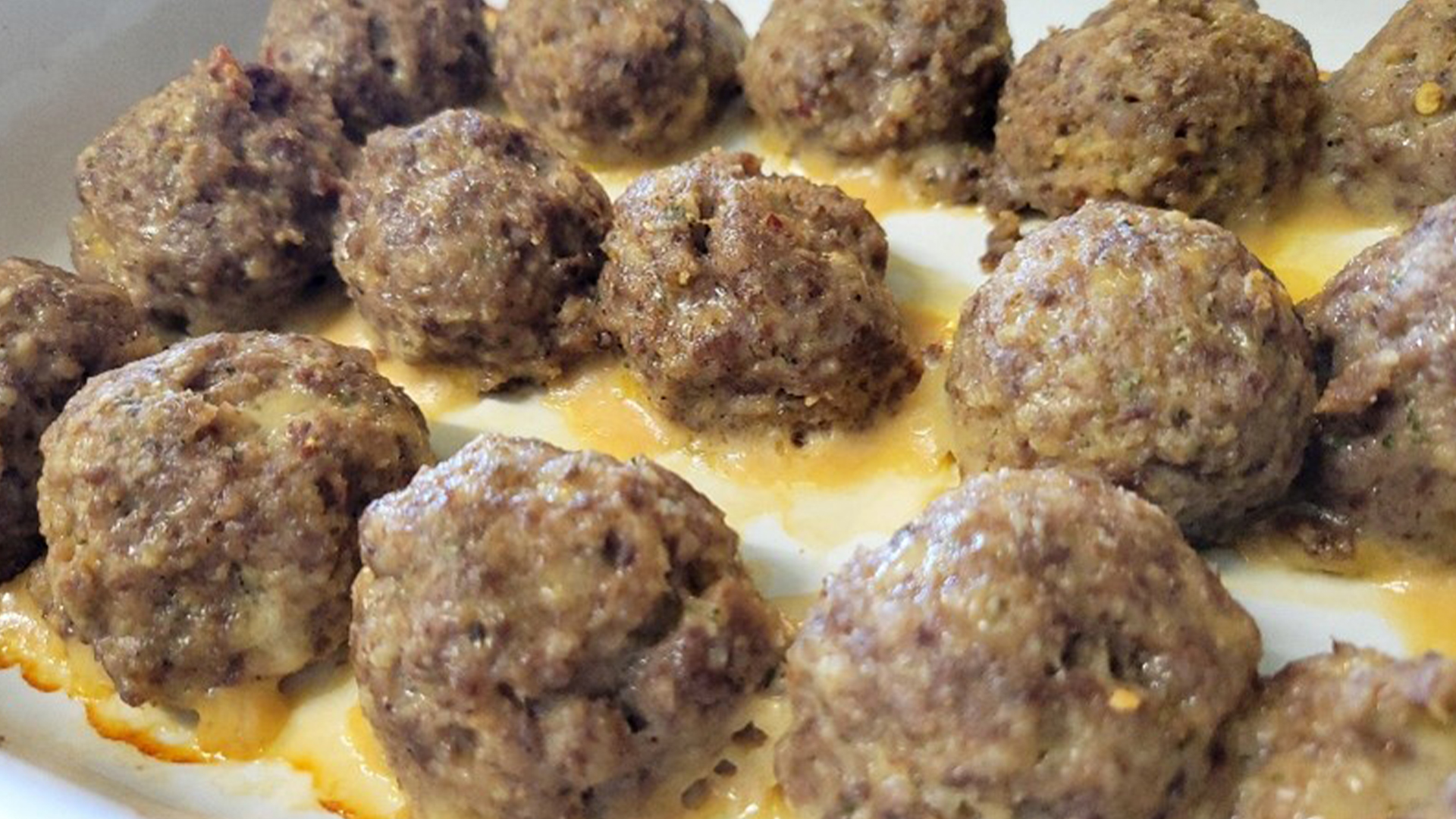 Prep Time: 5-10mins
Cook Time: 25mins
Ingredients
1 lb. ground venison sausage (20% fat added, with A.C. Legg's Pork Sausage seasoning, Blend 10)
1 packet (or 3 tbsp) of dry ranch mix
1 egg (room temp)
¼ cup seasoned breadcrumbs
¼ cup grated parmesan cheese
¼ cup milk
¼ tsp onion powder
¼ tsp garlic powder
½ tsp ketchup
Directions
In a bowl, mix everything listed except venison sausage. Gently fold ground venison into the mixture, using a scoop, and portion the meatballs into your casserole dish. Using a scoop helps keep the meat from getting too warm, and it also helps with cooking evenly.
Preheat oven to 350. Bake for 25-28 minutes.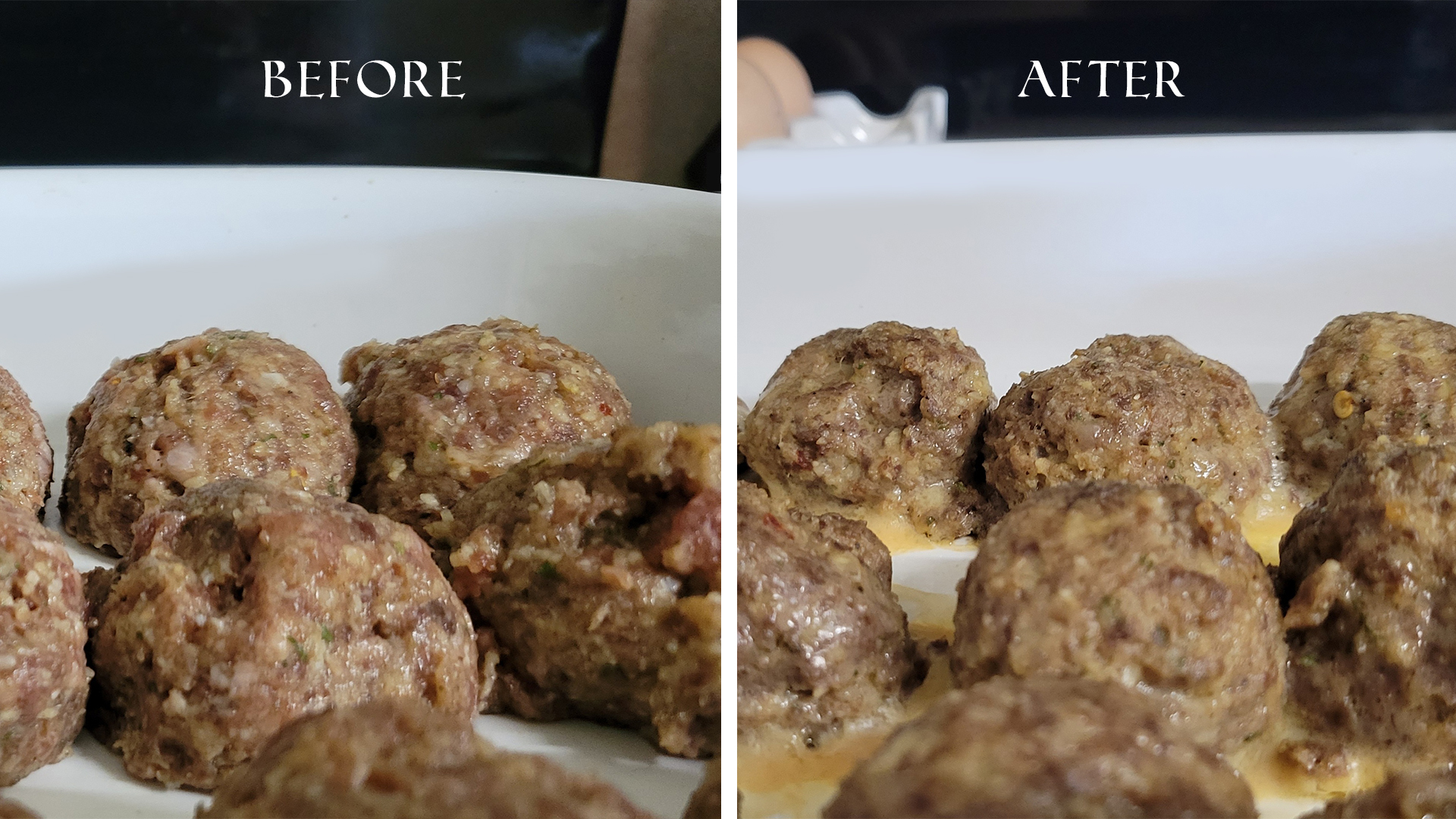 Let them rest for 10-15 mins. This will help the meatballs to set up. Serve with spaghetti, meatball subs, or Swedish meatballs—or eat them plain, they are so good, and they won't last long regardless of how you decide to use them! If you wanted to make a large batch of them, you could flash freeze some and vac-seal them to keep for later in the year. Enjoy!
--Wild Game Cook