First Lite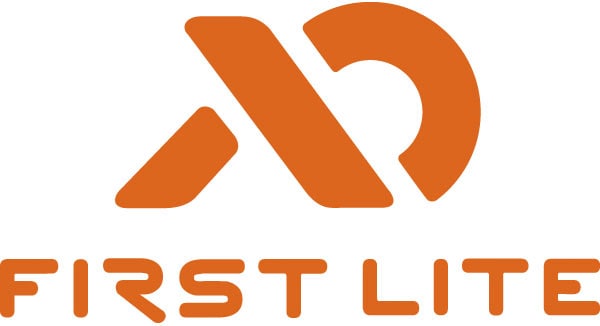 FREE SHIPPING on All First Lite Products!
FREE SHIPPING on All First Lite Products!
First Lite – What We Stand For
First Lite strives to provide the best possible apparel for the hunter who demands nothing less. We design simple products that work for the tree stand on the back forty or a nine-day expedition in the Brooks Range. We also fully understand that the passion of our customers and employees depends on the conservation of the world's wildlife resources and the protection of our collective access to the wild places they inhabit. Therefore, First Lite is about more than simply producing awesome gear. Supporting the people and groups who protect our sporting heritage is an equally important part of who we are as an organization and a group of folks who love to hunt.
Categories
Shop All 2 in First Lite
Customer Favorites
First Lite Men's North Branch Soft Shell Jacket Synthetic Blend Cip...

Clearance

$145.73

SHIPS FREE

Additional charges for Non Free Shipping products, products shipping to remote locations, HazMat products, and large or heavy items still apply.

See Details Regular Price:

$275.00

Save $129.27 (47%)

Available

First Lite Men's Glenbrook 3/4 Base Layer Pants Aerowool Blend Blac...

Clearance

$41.97

SHIPS FREE

Additional charges for Non Free Shipping products, products shipping to remote locations, HazMat products, and large or heavy items still apply.

See Details Regular Price:

$80.00

Save $38.03 (47%)

Available
Shop All 2 in First Lite