MidwayUSA Announces Partnership with Major League Fishing's Mark Rose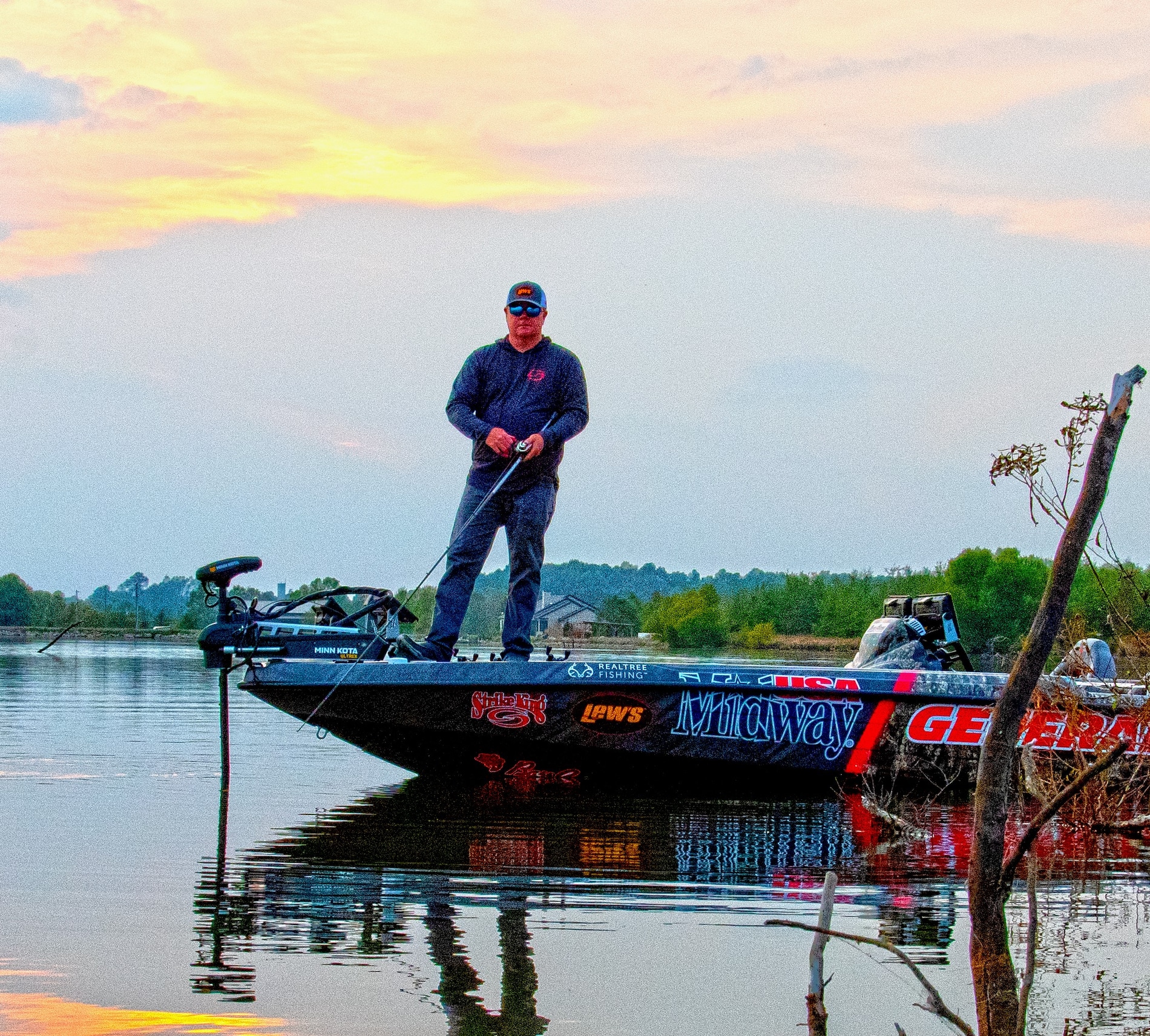 by MidwayUSA

Columbia, MO -

MidwayUSA is excited to become the official retail sponsor of professional angler Mark Rose. Rose brings over a decade of solid performance on the professional fishing circuit, including 59 top 10's, 8 wins and 2018's Angler of the Year. In this capacity, Mark will not only serve as an ambassador for MidwayUSA's extensive fishing products, but will also provide informative content for our Customers and advise our Merchandising department on the products our Customers demand.

"Partnering with Mark to provide informative content to our Customers demonstrates we're serious about our entrance into the fishing marketplace," said Bill Clinton, MidwayUSA's Vice President of Merchandising. "His level of expertise and authority among fishing fans is unrivaled. I look forward to working closely with him as we continue to expand our fishing product offering."

"I've always respected the way that Larry Potterfield and MidwayUSA has treated their Customers," said Rose. "Now that I've visited the Company, met the team, learned about their Mission, Vision, and Values, I'm even more impressed! They have made a strong commitment to fishing and I am honored to partner with them in their efforts."

About MidwayUSA

Both country kids from Missouri, Larry and Brenda Potterfield turned their passion for shooting sports into a career by opening a small gun shop in 1977 that would eventually become MidwayUSA (www.midwayusa.com). They instilled family values like honesty, integrity and respect for others into the business, and strive to maintain this culture with each Employee added to their growing team. For 43 years, MidwayUSA has maintained an unyielding focus on Customer Satisfaction and continues to offer JUST ABOUT EVERYTHING® for Shooting, Hunting and the Outdoors.