MidwayUSA Announces Partnership with NRA Outdoors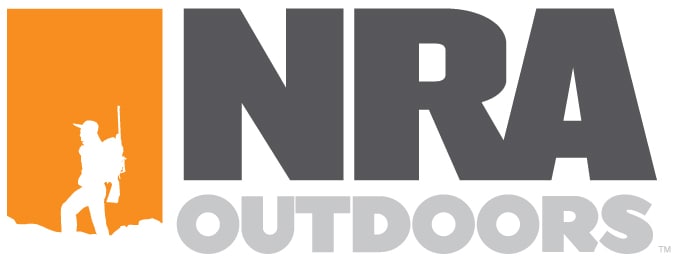 by MidwayUSA

Columbia, MO -

The National Rifle Association is pleased to announce a partnership between NRA Outdoors Hunting & Fishing Destinations, its new cost-effective adventure travel program, and MidwayUSA. Program sponsor MidwayUSA now offers a 15% discount on orders of $150 or more after booking a trip through NRA Outdoors.

"We are really excited to work with MidwayUSA and bring our members perfect hunting and fishing excursions," said Managing Director of NRA Recreational Programs and Ranges Elizabeth Bush. "Once you've booked a trip with an NRA Outdoors-approved outfitter, you can head to MidwayUSA and get all the gear you need at a great price."

NRA Outdoors builds relationships with outfitters throughout the world to provide NRA members with high quality, cost-effective hunting and fishing trips they will never forget. Together with the Women's Wilderness Escape, Youth Hunter Education Challenge, hunter education classes, and hunter clinic instructor program, NRA Outdoors helps make the NRA the number one organization for hunters in the United States.

"Support of the NRA and the Outdoors runs deep in our culture, so a partnership with NRA Outdoors is a natural fit," said Jeff Larkin, Vice President of Marketing. "MidwayUSA offers Just About Everything® for Hunting and we look forward to serving Customers preparing for their next adventure."

"Midway has the expertise and is a great fit for NRA Outdoors," said NRA's Director of Industry Partnerships, John DaSilva. "We look forward to a long partnership and the opportunity to share the discounts with our members as a benefit when booking a trip or hunt with NRA Outdoors."

About MidwayUSA

Both country kids from Missouri, Larry and Brenda Potterfield turned their passion for shooting sports into a career by opening a small gun shop in 1977 that would eventually become MidwayUSA (www.midwayusa.com). They instilled family values like honesty, integrity and respect for others into the business, and strive to maintain this culture with each Employee added to their growing team. For over 37 years, MidwayUSA has offered JUST ABOUT EVERYTHING® for Shooting, Reloading, Gunsmithing and Hunting with an unyielding focus on Customer Satisfaction.

For more information on MidwayUSA, visit their website (www.midwayusa.com), find them on Facebook (www.facebook.com/OfficialMidwayUSA), or follow them on Twitter (https://twitter.com/midwayusa).

About NRA Outdoors

NRA Outdoors links NRA members with hundreds of the finest hunting and fishing outfitters around the world. Its vetting process guarantees an approved outfitter maintains a standard of quality that provides the best chance for success. Visit https://www.nraoutdoors.com/.

About the National Rifle Association

Established in 1871, the National Rifle Association is America's oldest civil rights and sportsmen's group. Five million members strong, NRA continues its mission to uphold Second Amendment rights and is the leader in firearm education and training for law-abiding gun owners, law enforcement and the military. Visit https://nra.org.