MidwayUSA Hires New Product Line Manager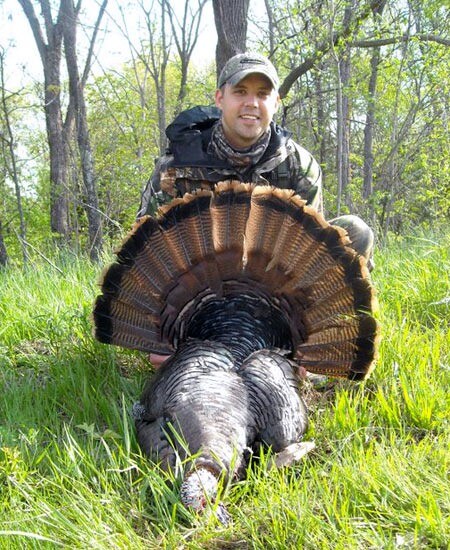 by MidwayUSA

Columbia, MO -

MidwayUSA is pleased to announce the addition of Jerod Smothers to the Merchandising Department. Smothers joins MidwayUSA as the Product Line Manager for MidwayUSA Brand Merchandise.

Smothers is a 2005 graduate of the University of Missouri - Columbia with a degree in Finance and Banking/Real Estate. Smothers comes to MidwayUSA from Landmark Bank where he worked as a Portfolio Analyst. Prior to his work at Landmark Bank, he worked at Citi Cards in Kansas City, MO.
"Jerod's a lifelong hunter and outdoorsman and is very engaged in our industry," said Vice President of Merchandising Jeff Larkin. "His solid work ethic and strong analytical and financial management background along with his experience in high level negotiations make him a perfect addition to the Merchandising team!"
The MidwayUSA product line offers a variety of products for shooting industry professionals, competitors and hunters. Each of the products are selected and manufactured to ensure they provide the highest level of Customer satisfaction.
"I am very honored and excited to join the MidwayUSA Merchandising Team," said Smothers. "I look forward to growing the line of MidwayUSA products and continuing the tradition of offering our Customers high quality products at incredibly low prices."
To contact Jerod directly, call (573) 447-5991 or email him at JSmothers@midwayusa.com.
For more information about MidwayUSA careers, please visit www.midwayusa.com/jobs-in-missouri for all open positions.
Contact:
Beth Cowgill
MidwayUSA Public Relations
pr@midwayusa.com