MidwayUSA Brings on Stone Glacier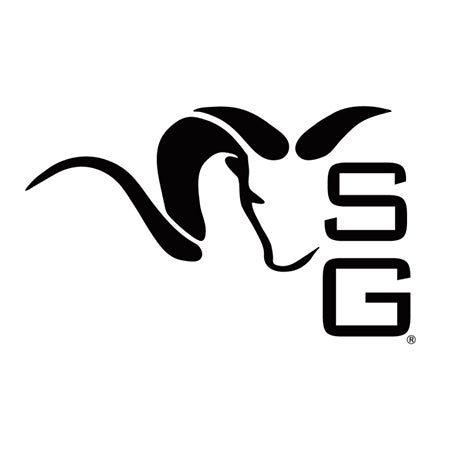 by MidwayUSA

Columbia, MO -

MidwayUSA is pleased to announce Stone Glacier as one of the latest additions to their offering of technical hunting gear, packs & apparel.
"We are thrilled to embark on this collaborative journey with Stone Glacier," said Matt Quintero, Clothing and Footwear Manager at MidwayUSA. "Their dedication to producing top-of-the-line gear complements our Customers' passions and aligns perfectly with our own commitment to providing the best products to our Customers."
Stone Glacier was created to elevate the experience of mountain hunters. What started as an obsession to create the lightest and most functional load-hauling pack evolved into a complete line of ultralight equipment designed to push the limits of big game hunting. Stone Glacier is a team of passionate hunters committed to this pursuit, to creating innovative technical gear, and to providing a Customer experience that is second to none.
"Our goal at Stone Glacier is to put high-performing, quality products in the hands of discerning outdoorsmen and women," said Andrew Whitney, Outside Sales Manager at Stone Glacier. "MidwayUSA is an industry leader and now strategic partner with Stone Glacier, who we believe will help facilitate our vision and uphold our values. We are very excited to be adding MidwayUSA to our incredible group of authorized retailers."
For MidwayUSA's offering of Stone Glacier products, please visit https://www.midwayusa.com/stone-glacier/b?bid=1115835.
For more information about Stone Glacier, please visit https://www.stoneglacier.com.
About MidwayUSA
Both country kids from Missouri, Larry and Brenda Potterfield turned their passion for shooting sports into a career by opening a small gun shop in 1977 that would eventually become MidwayUSA (http://www.midwayusa.com). They instilled family values like honesty, integrity, and respect for others into the business, and strive to maintain this culture with each Employee added to their growing team. For over 45 years, MidwayUSA has maintained an unyielding focus on Customer Satisfaction and continues to offer JUST ABOUT EVERYTHING® for Shooting, Hunting and the Outdoors.
For more information on MidwayUSA, visit their website (http://www.midwayusa.com), find them on Facebook (http://www.facebook.com/OfficialMidwayUSA), or follow them on Twitter (http://twitter.com/midwayusa).
Contact:
MidwayUSA Public Relations
pr@midwayusa.com