MidwayUSA Brings on Trophyline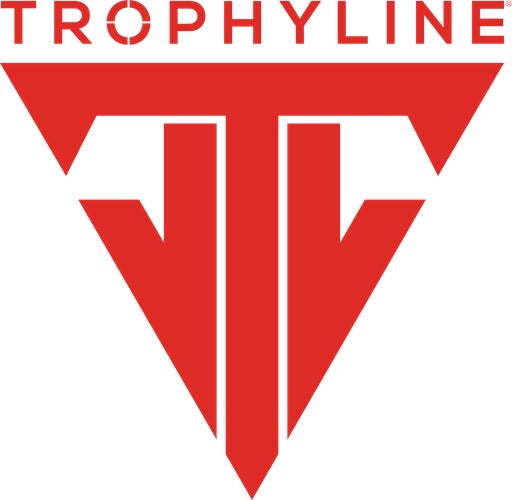 by MidwayUSA

Columbia, MO -

MidwayUSA is pleased to announce Trophyline as one of the latest additions to their offering of saddle and mobile hunting equipment.
"Trophyline's innovative and high-quality products are a great addition to our ever-growing offering of Hunting products," said Jerod Smothers, Merchandising Manager – Hunting, Archery & Blackpowder at MidwayUSA. "We are excited to partner with the Trophyline Team and offer their products to our Customers."
When it comes to dedication to the outdoors and the tree saddle community, you can find no one more dedicated than Trophyline founders and original inventors of the Tree Saddle, The Green Family. With Trophyline's first inception in 1961, the Green family took the hunting community by storm and the Tree Saddle rapidly became a family sporting tradition generation ahead of its' time. They still strive to this day to capture the original Trophyline DNA while updating this iconic brand to fit the needs of today's more technical and sophisticated hunter.
"

We are thrilled to bring our saddle and mobile hunting equipment to MidwayUSA's family of brands, products, and consumers

," said

Trophyline Managing Director, Shawn Ferguson

. "

This partnership is a big step for both parties in feeding the demand of the mobile hunting movement."
For MidwayUSA's offering of Trophyline products, please visit https://www.midwayusa.com/trophyline/b?bid=1113185.
For more information about Trophyline, please visit https://www.trophyline.com/.
About MidwayUSA
Both country kids from Missouri, Larry and Brenda Potterfield turned their passion for shooting sports into a career by opening a small gun shop in 1977 that would eventually become MidwayUSA (http://www.midwayusa.com). They instilled family values like honesty, integrity, and respect for others into the business, and strive to maintain this culture with each Employee added to their growing team. For over 45 years, MidwayUSA has maintained an unyielding focus on Customer Satisfaction and continues to offer JUST ABOUT EVERYTHING® for Shooting, Hunting and the Outdoors.
For more information on MidwayUSA, visit their website (http://www.midwayusa.com), find them on Facebook (http://www.facebook.com/OfficialMidwayUSA), or follow them on Twitter (http://twitter.com/midwayusa).
Contact:
MidwayUSA Public Relations pr@midwayusa.com