MidwayUSA Foundation Shooting Teams Receive Over 5.3 Million in 2013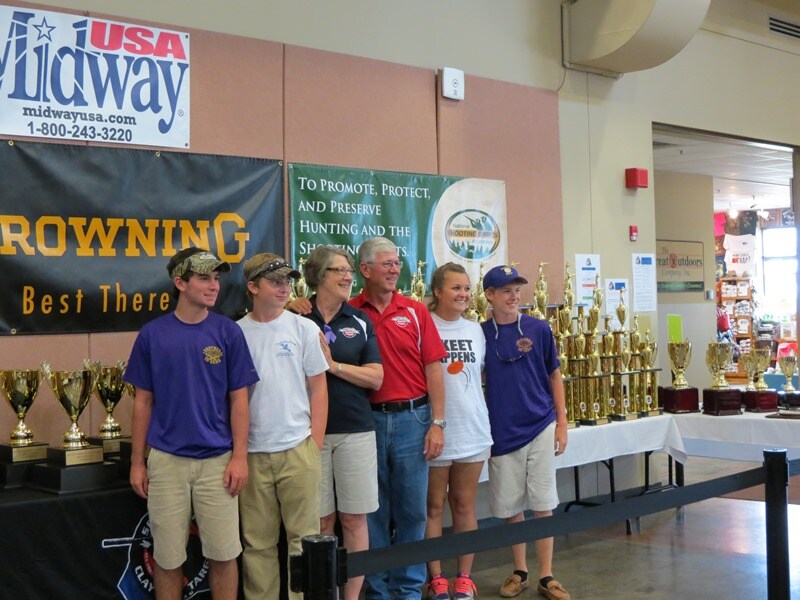 by MidwayUSA

Columbia, MO -

The MidwayUSA Foundation, a nonprofit charity that helps fund youth shooting teams through their Team Endowment Account Program received over 5.3 million dollars in matching funds from Larry and Brenda Potterfield in 2013. Approximately 1600 teams across the country have and will continue to the see the benefit of this significant donation, as 100% of it went into individual Team Endowment Accounts throughout the year.

The 5.3 million dollar donation was distributed through the many incentive programs MidwayUSA Foundation offers its active teams. Some include matching general donations 2:1, the Constituent Challenge, which rewards the team raising the most money in a given month, and by giving teams promotional items that provide immediate operating cash, as well as endowment funds. "We're lucky to have the support of the Potterfields. Their donation allows us to help more teams and more kids," said MidwayUSA Foundation Executive Director, Dick Leeper. He went on to say that, he hopes 2014 will bring similar opportunities to youth shooting sports.

Larry and Brenda Potterfield established the MidwayUSA Foundation to grow and sustain the youth shooting sports industry. Each donation brings the Foundation one-step closer to achieving sustainable support for youth shooting programs.

For more information about the MidwayUSA Foundation, Inc. and its Team Endowment Account Program, please visit www.midwayusafoundation.org or call 1-877-375-4570.