MidwayUSA Introduces Bushnell HDMR Elite Tactical Rifle Scopes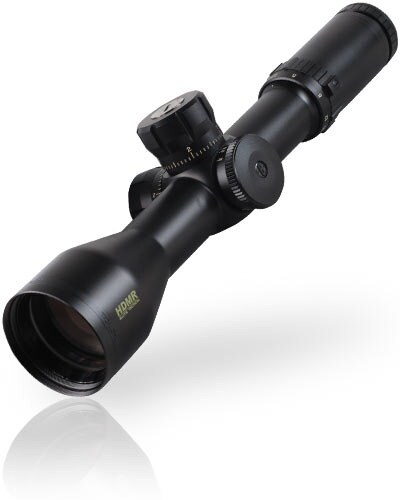 by MidwayUSA

Columbia, MO -

MidwayUSA, a catalog and Internet retailer offering JUST ABOUT EVERYTHING® for Shooting, Reloading, Gunsmithing and Hunting, is pleased to announce the release of the Bushnell HDMR Elite Tactical Rifle Scopes.

Full of the high-quality features one would expect from Bushnell, the HDMR Elite line of scopes offers shooters a multipurpose optic for a variety of firearms and applications.
"We're very excited to be one of the few select Bushnell dealers to offer these scopes," said Sean Doke, Optics Product Line Manager at MidwayUSA. "As a shooter, I believe these HDMR scopes are versatile for just about any distance and is an optic I believe in."
Bushnell teamed up with Horus Vision to offer the H59, their improved Sniper Reticle, and the TRMR2, a reticle designed to offer speed, ease and distance in the field. With four different reticles, each HDMR scope features an incredible magnification range of 3.5-21x 50mm, 1/10 mil adjustments, locking turrets, multi-coated lenses and Bushnell's lifetime warranty.
"Our shooting Customers expect us to sell the industry's best products," said Larry Potterfield, Founder and CEO of MidwayUSA. "Our product managers work with our vendors to offer some of the best and newest optics at competitive prices."