MidwayUSA Now Offering FREE SHIPPING on Crimson Trace Products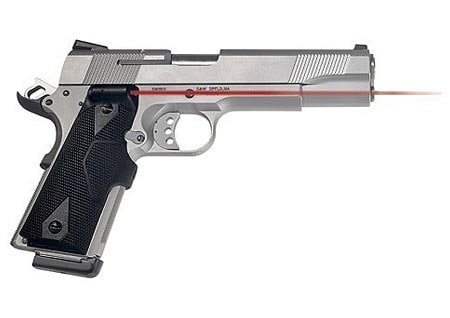 by MidwayUSA

Columbia, MO -

MidwayUSA has been offering Crimson Trace products for over ten years and currently offers over 120 different products for personal defense, military and law enforcement. Today, MidwayUSA is excited to announce FREE SHIPPINGon its entire Crimson Trace product offering.

MidwayUSA offers a variety of laser products for the most popular firearms models in the industry:
Beretta
Browning
Charter Arms
CZ
GLOCK
H&K
Kahr
Kel-Tec
Kimber
NAA
Ruger
S&W
Sig Sauer
Springfield Armory
Taurus
Walther
MidwayUSA offers the original Lasergrips series as well as the Master Series for the 1911 and the latest Zombie Lasergrips to help Customers prepare for the upcoming Zombie apocalypse.
All items eligible for Free Shipping will have this icon:
Contact:
Beth Cowgill
MidwayUSA Public Relations
pr@midwayusa.com