MidwayUSA Now Sells Fishing Gear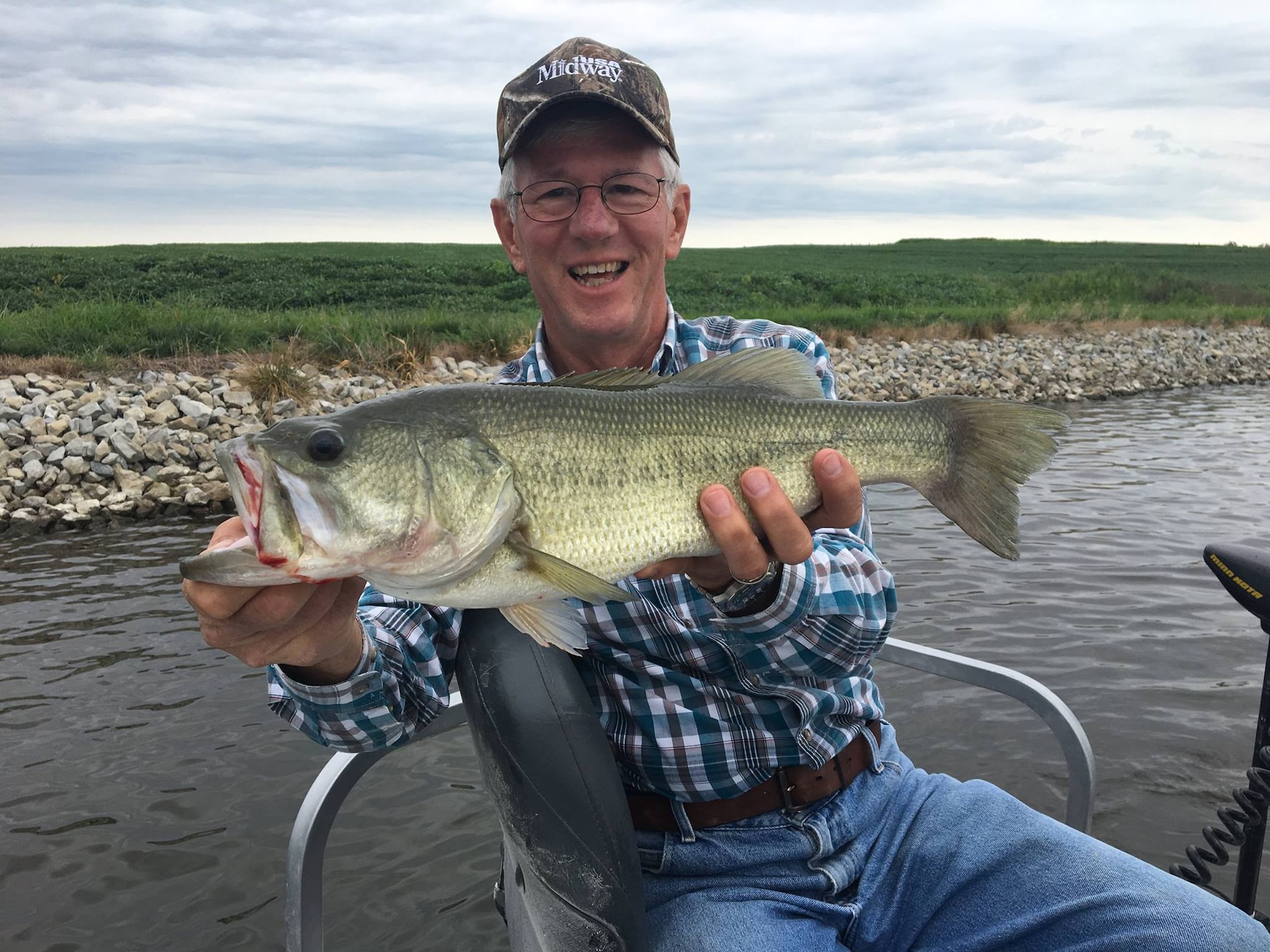 by MidwayUSA

Columbia, MO -

Our Customers asked for it, and we listened. MidwayUSA is excited to announce its entrance into the Fishing market. Customers can now choose from a selection of over 30,000 products from more than 100 top brands of fishing gear. Our Customers are passionate about the outdoors, so the addition of fishing gear to our product offering truly allows us to be their one stop shop for Just About Everything for Hunting, Shooting, and the Outdoors. Learn more here.

About MidwayUSA

Both country kids from Missouri, Larry and Brenda Potterfield turned their passion for shooting sports into a career by opening a small gun shop in 1977 that would eventually become MidwayUSA (www.midwayusa.com). They instilled family values like honesty, integrity and respect for others into the business, and strive to maintain this culture with each Employee added to their growing team. For 42 years, MidwayUSA has maintained an unyielding focus on Customer Satisfaction and continues to offer JUST ABOUT EVERYTHING® for Shooting, Hunting and the Outdoors.