MidwayUSA Now Shipping Select Zeiss Products for FREE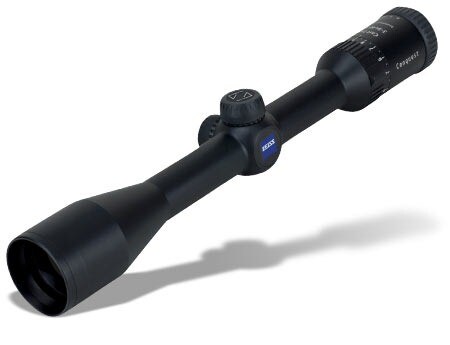 by MidwayUSA

Columbia, MO -

Since 2002, MidwayUSA and Zeiss have partnered up to offer MidwayUSA Customers high quality optics. Today, MidwayUSA offers over 130 differentZeiss rifle scopes, spotting scopes, monoculars and binoculars, and starting today, select Zeiss optics will ship for FREE*.
"We're continuously improving the way we do business to meet our #1 Company Goal of Customer Satisfaction," said founder and CEO Larry Potterfield. "Fast and affordable shipping in today's economy is important to our Customers, so we'll continue to do what we can to meet their needs."
All Zeiss optics items eligible will have the FREE SHIPPING icon. Plus,
between now and December 31, 2012, Zeiss is offering a rebate up to $500 on select Zeiss optics. Be sure to click on the link below for details. (https://media.mwstatic.com/pdf/coupons/zeiss-field-days-rebate.pdf).
(*NOTE: This offer does not include accessories such as mounting tools, lens covers, rings or bases).
Contact:
MidwayUSA Public Relations
pr@midwayusa.com