MidwayUSA Promotes Bill Clinton to Merchandising Manager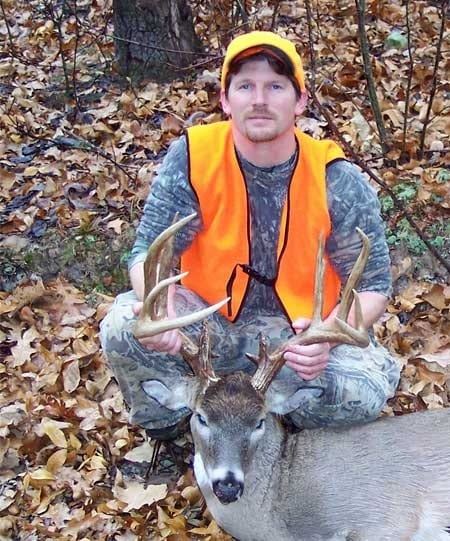 by MidwayUSA

Columbia, MO -

MidwayUSA, a catalog and Internet retailer offering JUST ABOUT EVERYTHING® for Shooting, Reloading, Gunsmithing and Hunting, is pleased to announce the promotion of Bill Clinton to Merchandising Manager.
"Bill came to MidwayUSA in 2009 as the Quality Management Systems Manager," says Jeff Larkin, Vice President of Merchandising. "Bill's leadership skills, ISO expertise, multi-year Missouri Quality Award experience from the QMS Department and Process Management skills from the Logistics Department will bring a Systems and Process based approach to the Merchandising Department."
Bill's day-to-day responsibilities will include the execution of the Merchandising strategies, work system and work processes. He graduated with his BS in Business Administration from William Woods University in Columbia, Missouri. Bill is a Life Member of the National Rifle Association, an avid shooter and hunter, and supports his local community through his role as an NRA Certified Instructor.
"As a life-long Customer, I'm truly honored to have the opportunity to join the MidwayUSA Merchandising Team where my love of the outdoors and passion for Continuous Improvement can both be fulfilled," says Bill Clinton, MidwayUSA Merchandising Manager. "Our staff is highly capable, motivated, and dedicated to serving our Customers and preserving our Second Amendment rights, and I look forward to working with our Team to continue to expand and improve our product offerings and processes for the benefit of our Customers!"
For more about MidwayUSA careers, please visit our Careers page for all open positions.