MidwayUSA Promotes David Naugle to Inventory Control & Services Manager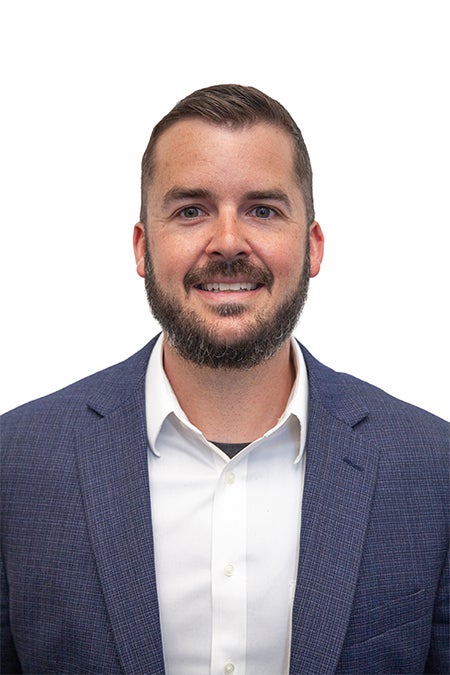 by MidwayUSA

Columbia, MO -

MidwayUSA's David Naugle was recently promoted to Inventory Control & Services Manager. David started in the Logistics department in October 2010. He was promoted to LO Supervisor in March 2015 and then to the LO Manager of Inbound Services in July 2016. In 2020, David moved to the Database team, where he could utilize his growing technical skills.
"Over the last 12 years, I have been fortunate enough to hold many different positions at MidwayUSA," David said. "I am thrilled to bring my passion for data analytics to the table as a Logistics Manager and work alongside a dynamic team to optimize operations and drive informed decision-making."
In his new role as the Inventory Control & Services Manager, David will be responsible for overseeing the successful execution of work processes and providing tactical leadership in his assigned work areas. He will report to Brian Rose, VP Logistics.
"We are very excited to have David leading our Inventory Control and Services team," said Brian. "David's significant experience with data analytics, strong process improvement mindset, and previous logistics experience will serve him well and make him the ideal Manager of our Inventory Control and Services team."
David grew up trout fishing and still enjoys camping and fishing today. He enjoys deer hunting during rifle season as well. For more information about MidwayUSA careers, please visit https://www.midwayusa.com/jobs for all open positions.
About MidwayUSA
Both country kids from Missouri, Larry and Brenda Potterfield turned their passion for shooting sports into a career by opening a small gun shop in 1977 that would eventually become MidwayUSA (http://www.midwayusa.com). They instilled family values like honesty, integrity, and respect for others into the business, and strive to maintain this culture with each Employee added to their growing team. For over 45 years, MidwayUSA has maintained an unyielding focus on Customer Satisfaction and continues to offer JUST ABOUT EVERYTHING® for Shooting, Hunting and the Outdoors.
For more information on MidwayUSA, visit their website (http://www.midwayusa.com), find them on Facebook (http://www.facebook.com/OfficialMidwayUSA), or follow them on Twitter (http://twitter.com/midwayusa).
Contact:
MidwayUSA Public Relations