MidwayUSA Promotes Frevert to Merchandising Manager – Clothing & Footwear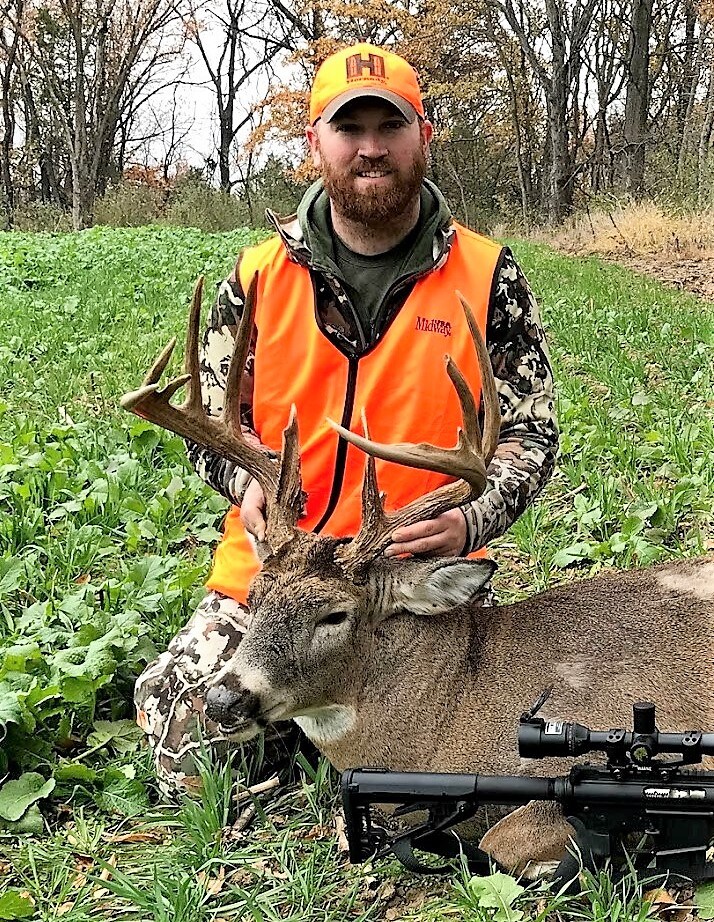 by MidwayUSA

Columbia, MO -

MidwayUSA is excited to announce the promotion of Matt Frevert to Merchandising Manager – Clothing & Footwear. Frevert has been with MidwayUSA since August of 2013, previously serving as a Product Information Specialist and most recently a Product Specialist in the Clothing & Footwear line. Matt has a degree in Business Administration from Columbia College.

"As a hunter, outdoorsman and user of our core products, I'm excited to continue to offer our Customers a great selection of Clothing & Footwear from their favorite brands," said Frevert, upon accepting the position.

In his new position, Frevert will be responsible for sales, margins, and product selection of MidwayUSA's Clothing & Footwear category. He will report to Bill Clinton, MidwayUSA's Vice President of Merchandising.

"It's been a pleasure working with Matt over the years," said Clinton. "I'm excited for Matt's opportunity to capitalize on his knowledge, expertise, and passion for the industry to drive growth in the Clothing & Footwear categories and continue to serve our Customers."

About MidwayUSA

Both country kids from Missouri, Larry and Brenda Potterfield turned their passion for shooting sports into a career by opening a small gun shop in 1977 that would eventually become MidwayUSA (www.midwayusa.com). They instilled family values like honesty, integrity and respect for others into the business, and strive to maintain this culture with each Employee added to their growing team. For 41 years, MidwayUSA has maintained an unyielding focus on Customer Satisfaction and continues to offer JUST ABOUT EVERYTHING® for Shooting, Hunting and the Outdoors.