MidwayUSA Promotes Josh Costello to Promotions Manager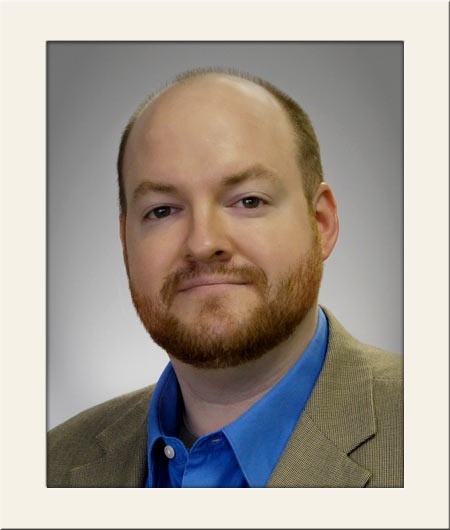 by MidwayUSA

Columbia, MO -

A long-standing Employee of MidwayUSA, Josh Costello began his career at MidwayUSA in the fall of 2002. Throughout his tenure, he has worked as aCustomer Service Representative and Publications Manager. Most recently, Josh has been responsible for managing catalog and flyer production, graphic design and photo lab processes as the Marketing Communications Manager.
"Being part of MidwayUSA's unprecedented growth over the last 10 years has allowed me to experience many different areas of the business," said Costello. "Helping drive that growth in my new role as Promotions Manager is going to be very fulfilling; I'm ready for the challenge."
In his new role, Josh will be responsible for creating promotional events for monthly flyers and emails. He will also be in charge of selecting, pricing and estimating demand for promotional products and continually improving the overall performance of promotional products.
"MidwayUSA strongly believes in promoting from within," said Vice President of Merchandising Jeff Larkin. "Josh's skills and dedication to MidwayUSA make him an excellent choice to lead this position."
Josh is a graduate of the University of Missouri-Columbia with a BA in Biology. He is very active in the shooting sports industry as an avid turkey and dovehunter. Josh is also an NRA Life Member and proud Eagle Scout.
To reach Josh Costello directly, call (573) 447-5146 or email him at jcostello@midwayusa.com.
Contact:
Beth Cowgill
MidwayUSA Public Relations
pr@midwayusa.com