MidwayUSA Promotes Michael Jennings to Optics Product Line Manager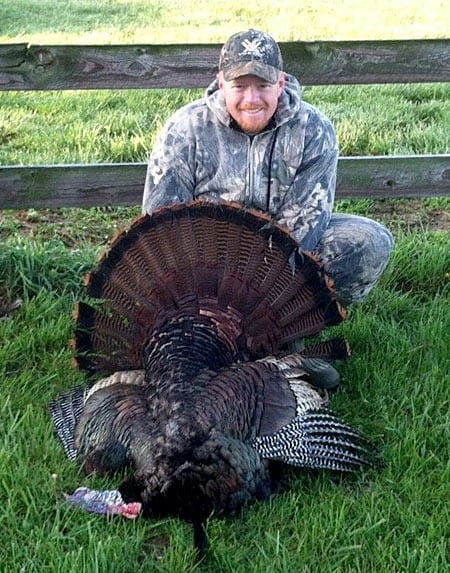 by MidwayUSA

Columbia, MO -

MidwayUSA is excited to announce the promotion of Michael Jennings to Optics Product Line Manager. Michael has been with MidwayUSA for almost six years and has worked as a Publications Specialist and most recently as a Purchasing Specialist for the Optics Category.
"I love serving Customers and I'm excited about taking on more of a strategic role in the company," said Jennings. "Being in this new position will allow me to build stronger relationships with our Customers and our Vendors."
In his new position, Michael will be responsible for the sales, margins, product mix and product information related to the optics product category. This position serves as the knowledge leader for the optics product category and is key to elevating MidwayUSA's product offering and information above and beyond all competitors.
"Michael's experience, passion for the industry and relationships with our Optics vendors makes him a great candidate for this role," said Merchandising Manager Bill Clinton. "Vendor Satisfaction is a high priority for us, and I know that Michael will work hard to ensure that we continue to maintain that priority."
To reach Michael directly, call (573) 447-5134 or email him at mjennings@midwayusa.com.
For more information about MidwayUSA careers, please visit the Careers page to view all open positions.
Contact:
Beth Cowgill
MidwayUSA Public Relations
pr@midwayusa.com