MidwayUSA Promotes Pollard to Merchandising Manager - Shooting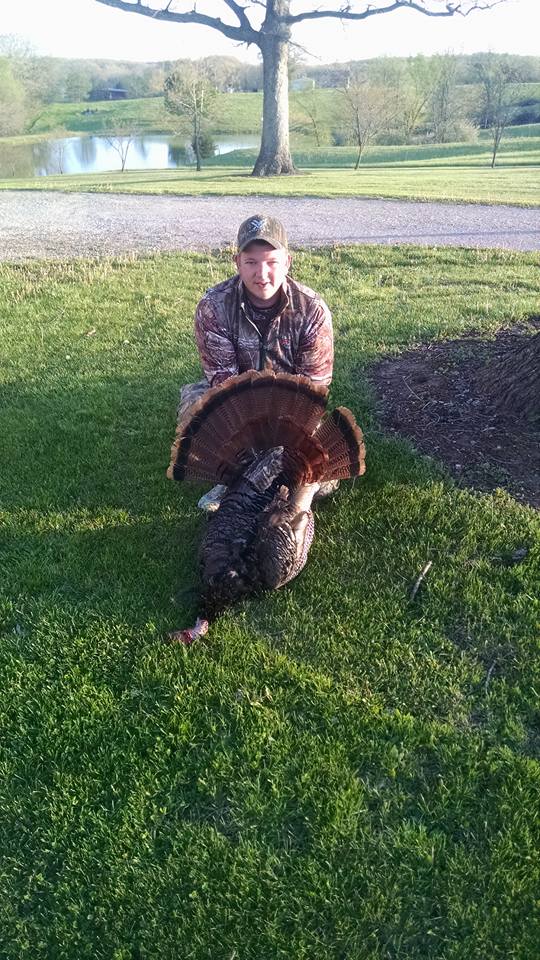 by MidwayUSA

Columbia, MO -

MidwayUSA is excited to announce the promotion of Travis Pollard to Merchandising Manager - Shooting. Prior to his promotion, Travis was a Purchasing Specialist for the Ammunition and Reloading lines. Pollard has a degree in Business Administration and has been a part of the MidwayUSA team since August of 2014.

"I am excited for the opportunity to manage and grow these lines," Pollard Said. "Shooting and Hunting have always been passions of mine and I am grateful for the opportunity to serve our Customers in this industry. I look forward to partnering with our Suppliers to be able to offer great deals that our Customers have always counted on us for.


In his new position, Travis will manage the Shooting, Self-Defense, Books/Videos/Software, Air Guns, and Black Powder categories. He will report to Bill Clinton, Vice President of Merchandising.

For more information about MidwayUSA careers, please visit https://www.midwayusa.com/jobs-in-missouri for all open positions.