MidwayUSA Promotes Sam Moreland to Logistics Inbound Manager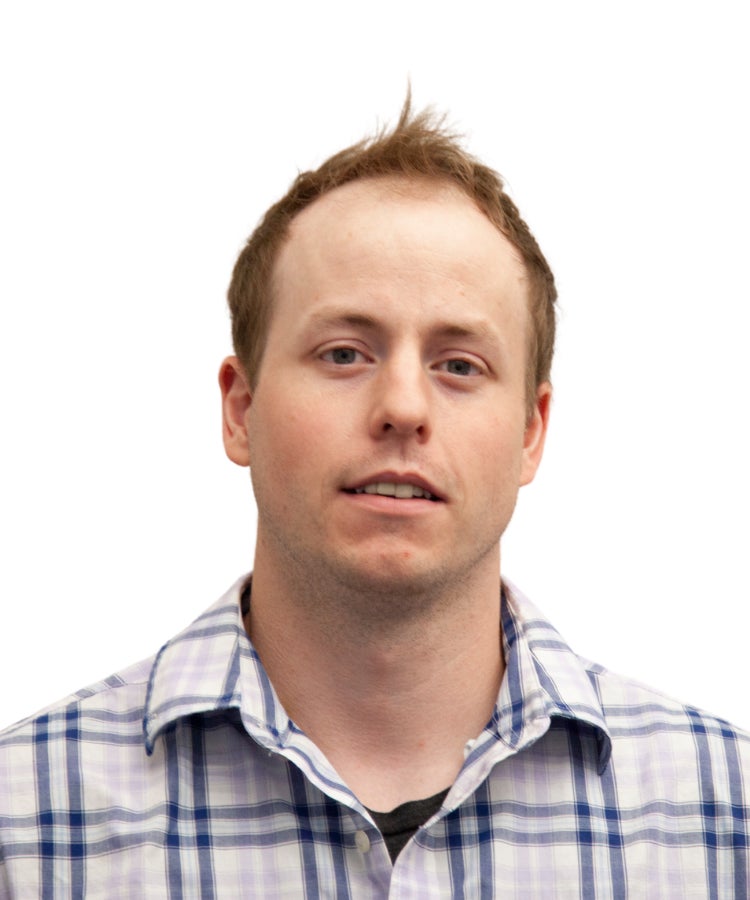 by MidwayUSA

Columbia, MO -

MidwayUSA's Sam Moreland was recently promoted to the position of Logistics Inbound Manager. Sam joined MidwayUSA in July of 2012 as a Logistics Specialist in Outbound Operations. He continued to grow his experience working in Shipping, Picking, Inventory Control, Warehouse and Stocking. Sam became a Receiving Supervisor in June of 2020 and has since done an outstanding job, having been instrumental in the transition to the new warehouse location.
"MidwayUSA has given me many opportunities to grow professionally in my 10+ years with the company," said Sam. "I have been in the Inbound side of Logistics for the last 7 and am looking forward to my new role, and helping supplier and customer relations by ensuring we get product in-stock in a timely and accurate manner."
In his new position, Sam will focus on processes supporting Receiving, Inventory Control and Delivery & Handling. Sam will report to Brian Rose, Vice President of Logistics.
"I am excited to have Sam as our Logistics Inbound Manager," said Brian. "His experience and drive for continuous improvement of our processes will provide the Logistics organization with effective leadership that benefits not only MidwayUSA, but also our valued Customers."
Sam enjoys shooting clays with his friends and family in his spare time and is a beginner hunter. Sam also enjoys fishing in the Spring. For more information about MidwayUSA careers, please visit https://www.midwayusa.com/jobs for all open positions.
About MidwayUSA
Both country kids from Missouri, Larry and Brenda Potterfield turned their passion for shooting sports into a career by opening a small gun shop in 1977 that would eventually become MidwayUSA (http://www.midwayusa.com). They instilled family values like honesty, integrity, and respect for others into the business, and strive to maintain this culture with each Employee added to their growing team. For over 45 years, MidwayUSA has maintained an unyielding focus on Customer Satisfaction and continues to offer JUST ABOUT EVERYTHING® for Shooting, Hunting and the Outdoors.
For more information on MidwayUSA, visit their website (http://www.midwayusa.com), find them on Facebook (http://www.facebook.com/OfficialMidwayUSA), or follow them on Twitter (http://twitter.com/midwayusa).
Contact:
MidwayUSA Public Relations