MidwayUSA Promotes Terry Roberts to Promotions Manager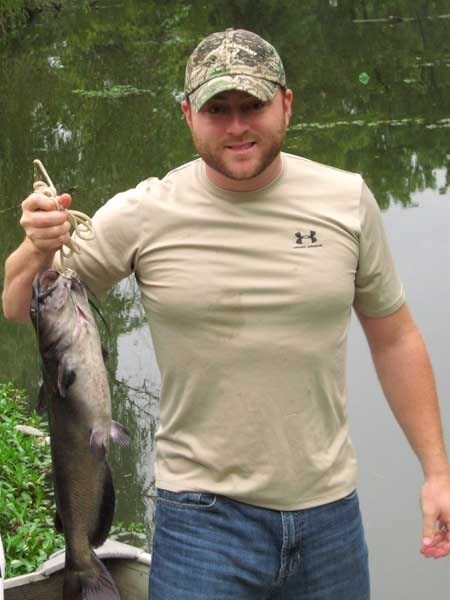 by MidwayUSA

Columbia, MO -

MidwayUSA, a catalog and Internet retailer offering JUST ABOUT EVERYTHING® for Shooting, Reloading, Gunsmithing and Hunting, is pleased to announce the promotion of Terry Roberts to Promotions Manager.
"Terry will bring an opportunistic dynamic to the Merchandising Department," says Jeff Larkin, Vice President of Merchandising. "Terry has many years of experience in ISO from his previous position in MidwayUSA's Quality Management Systems Department. This experience will assist with his responsibilities of the day-to-day execution of our promotions strategy, promotions work system, and work processes."
Terry joined MidwayUSA in July of 2006 as the Contact Center Training Supervisor after completing 10 years of active duty service in the United States Marine Corps. He graduated with his BS in Business Administration from Campbell University in Buies Creek, NC, a Masters in Human Resources Management from Webster University in St. Louis, and an MBA from Washington University in St. Louis.
"I'm truly humbled to have become a new addition to the Merchandising team with MidwayUSA," says Terry Roberts. "As a Columbia, MO native, I've had the pleasure of watching MidwayUSA grow over the years and it's a dream come true to come to work every day and know that I have a direct impact in helping preserve the Second Amendment. It is a special opportunity to join the ranks of our industry's experts at MidwayUSA and I look forward to leveraging our product offering to making future promotions highly competitive and exciting for our Customers."
For more about MidwayUSA careers, please visit our Careers page for all open positions.