MidwayUSA Returns as Official Sponsor of 2019 NRA Annual Meetings and Exhibits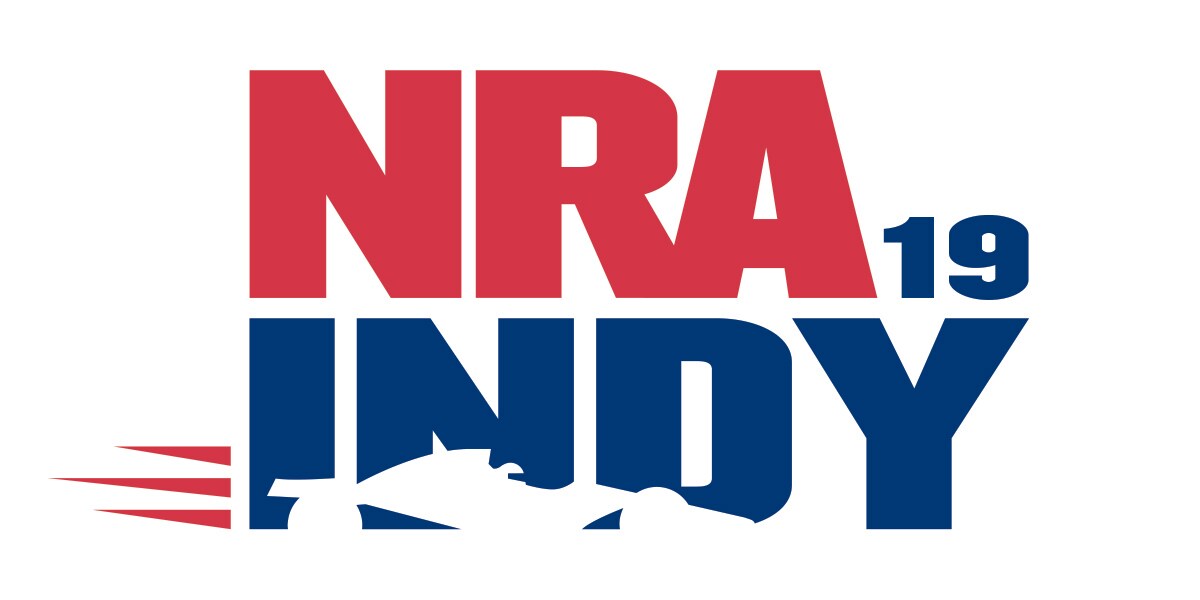 by MidwayUSA

Columbia, MO -

MidwayUSA is proud to return as the Official Sponsor of the NRA Annual Meetings & Exhibits for a tenth consecutive year. The 148th edition of the NRA's preeminent annual event will be held April 25-28, 2019, at the Indiana Convention Center in Indianapolis.

"Since its inception in 1871, the National Rifle Association has been, and continues to be, the foremost protector of our Second Amendment rights. From founding the NRA Roundup program to helping start Friends of NRA, Brenda and I, along with the employees here at MidwayUSA, have always been strong supporters of the NRA," said Larry Potterfield, Founder and CEO of MidwayUSA. "We're honored to return, for the tenth consecutive year, as the Official Sponsor of the NRA Annual Meetings and Exhibits, and we look forward to seeing you in Indianapolis!"

"The NRA is proud of our continued partnership with MidwayUSA, and we are grateful for their decade of dedication to the NRA Annual Meetings and Exhibits—the largest celebration of freedom in our country," said Wayne LaPierre, Executive Vice President and CEO of the NRA. "Through thick and thin, the Potterfield family has shown that they are true friends and allies of the NRA and tireless supporters of our Second Amendment. On behalf of the more than five million members of the NRA, I would like to thank them for their steadfast support."

The 2019 NRA Annual Meeting & Exhibits will feature more than 15 acres of the most spectacular displays of firearms, shooting and hunting accessories in the world, drawing tens of thousands of Second Amendment supporters, NRA members and shooting sports enthusiasts from across the nation. Visitors can spend the day exploring products from every major firearm company in the country, book the hunt of a lifetime in the exclusive outfitter section, view priceless collections of firearms in the gun collector area and learn from more than 60 seminars and workshops. Attendees will see an amazing array of knives, wildlife art, shooting accessories, hunting gear, ATVs and much more!

For more information about the full 2019 NRA Annual Meetings & Exhibits schedule of events or to explore exhibitor and sponsorship opportunities, visit www.nraam.org.

About MidwayUSA
Both country kids from Missouri, Larry and Brenda Potterfield turned their passion for shooting sports into a career by opening a small gun shop in 1977 that would eventually become MidwayUSA (www.midwayusa.com). They instilled family values like honesty, integrity and respect for others into the business, and strive to maintain this culture with each Employee added to their growing team. For 41 years, MidwayUSA has maintained an unyielding focus on Customer Satisfaction and continues to offer JUST ABOUT EVERYTHING® for Shooting, Hunting and the Outdoors.