MidwayUSA Returns to the NRA Annual Meetings as Official Sponsor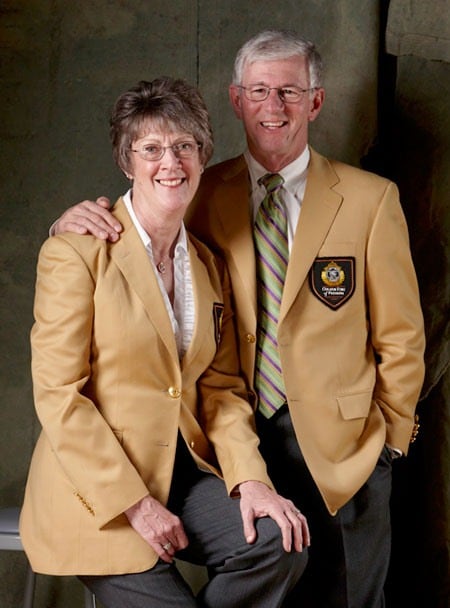 by MidwayUSA

Columbia, MO -
"MidwayUSA is pleased to support the 141st annual event in St. Louis and we welcome everyone to our home state," said Founder and CEO Larry Potterfield. "Our Customers love the NRA just as much as we do and we believe it's our job to help protect the Second Amendment rights of all Americans by sponsoring this great organization and event."
Larry Potterfield will also make some public appearances at the show:
On Friday, April 13th at 8:40 a.m. at the main entrance of the America's Center, Larry and Brenda, along with NRA staff and local dignitaries, will formally open the show with a ribbon-cutting ceremony.
On Friday, April 13th at 1:00 p.m. at the Celebration of American Values Leadership Forum, Larry will attend and speak alongside Senator Roy Blunt, Governor Mitt Romney, Lt. Col. Oliver North, Newt Gingrich, Senator Rick Santorum as well as several others.
On Saturday, April 14th at 9:00 a.m. at the NRA News Booth (Booth # 2513), Larry will be talking about supporting the NRA.
On Saturday, April 14th at 1:00 p.m. in the main plaza lobby of the America's Center, Larry will be meeting Customers near Booth #37.
"We are honored to partner with MidwayUSA once again during our annual celebration of America's unique heritage and freedom at the NRA Annual Meetings," said Executive Vice President of the National Rifle Association Wayne LaPierre. "We are truly proud to showcase the Potterfield's enormous contributions to our cause as the Official Sponsor of our premier event."
For more information about the 2012 NRA Annual Meetings and Exhibits sponsored by MidwayUSA, call 877-672-7632 or visit their website.
Contact:
MidwayUSA Public Relations
pr@midwayusa.com