MidwayUSA Scores 83% for Employee Satisfaction and Engagement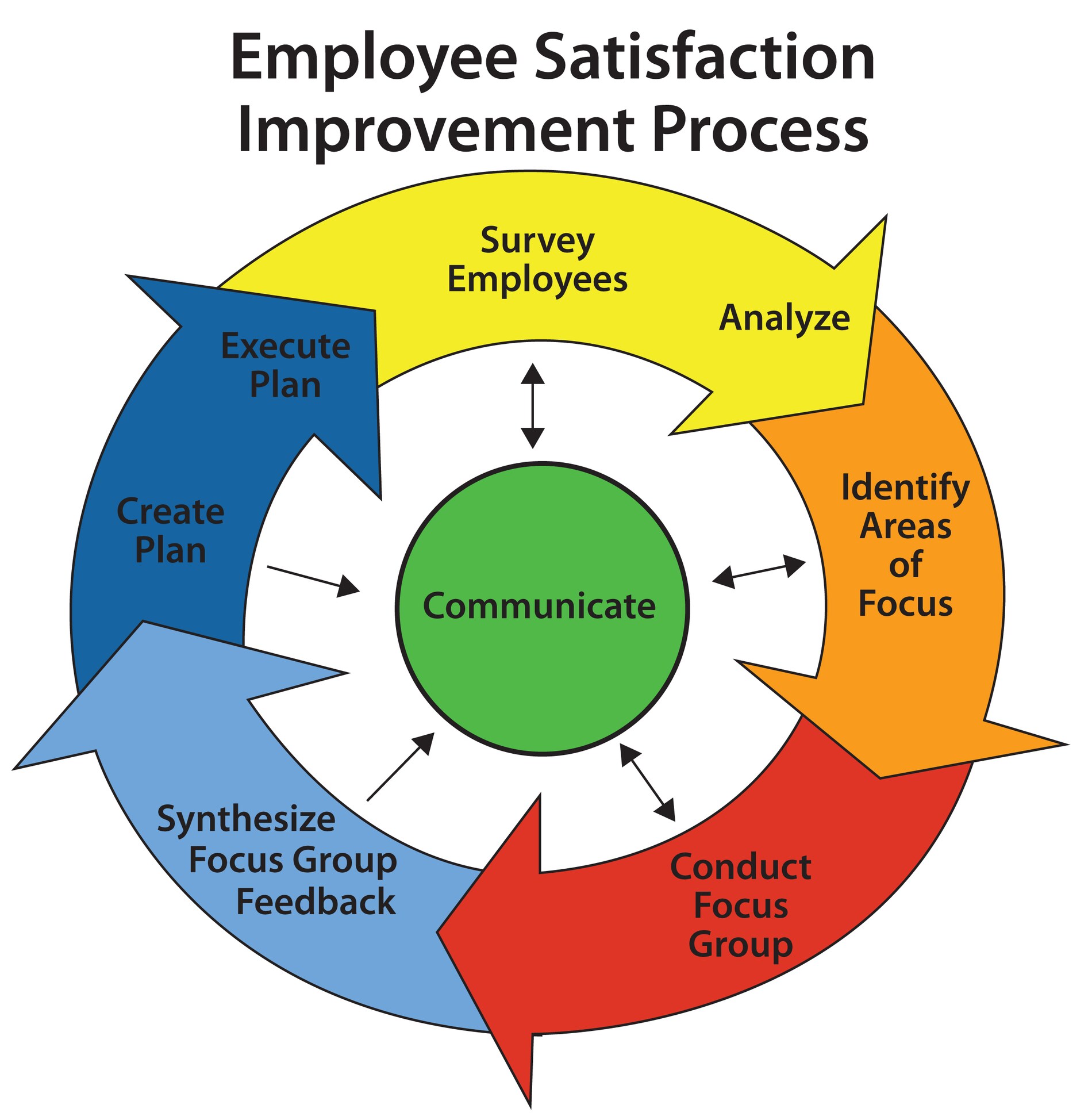 by MidwayUSA

Columbia, MO -

MidwayUSA recently completed its annual Baldrige-Aligned Employee Satisfaction and Engagement survey. While voluntary, nearly 90% of MidwayUSA's Employees took this survey, providing valuable feedback to help the organization improve. The impressive score of 83% marks the eighth year in a row of achieving a score of 80% or above. MidwayUSA's survey performance places the Company in the top quartile of retail-industry companies utilizing the survey provider, Beyond Feedback, and surpasses the retail-industry average by 15 percentage points.

"At MidwayUSA, Employee Satisfaction is our #2 Company Goal, right behind Customer Satisfaction," said MidwayUSA President Matt Fleming. "We want our Employees to think of MidwayUSA as a great place to work. Our Employee Satisfaction and Engagement process allows us to listen and learn from our great Employees so we can make the necessary improvements to meet their needs and the needs of our other Stakeholders. I'm humbled so many Employees take our voluntary survey; it means we have a great deal of trust in the organization and faith in the process."

MidwayUSA's approach to Employee satisfaction is in alignment with its dedication to the Baldrige Criteria for Performance Excellence and utilizes a systematic process which incorporates survey responses into focus groups and action plans to drive improvement. Utilizing a Baldrige-aligned survey tool, developed through a partnership with Beyond Feedback, allows the organization to identify what key requirements are important to Employees, how important those requirements are, and how Employee satisfaction can be improved to better meet those key requirements. This approach allows the organization to focus its efforts on those initiatives likely to have the most direct impact on Employees' satisfaction.

"I used to hate ESAT surveys," said Larry Potterfield, MidwayUSA Founder and CEO. "They weren't actionable and weren't helping us define opportunities for improvement. Then, we discovered Beyond Feedback. They partnered with us to create an Employee Satisfaction and Engagement survey aligned with the Baldrige criteria. We now love our ESAT survey process and we get valuable insight. It's a simple process that generates high Employee participation rates, high engagement in the survey process, and actionable insights targeted at specific workforce population segments."

About MidwayUSA

Both country kids from Missouri, Larry and Brenda Potterfield turned their passion for shooting sports into a career by opening a small gun shop in 1977 that would eventually become MidwayUSA (www.midwayusa.com). They instilled family values like honesty, integrity and respect for others into the business, and strive to maintain this culture with each Employee added to their growing team. For 41 years, MidwayUSA has maintained an unyielding focus on Customer Satisfaction and continues to offer JUST ABOUT EVERYTHING® for Shooting, Hunting and the Outdoors.