MidwayUSA to Sponsor the 2012 SCI National Convention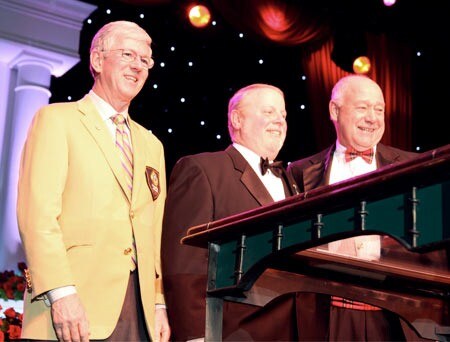 by MidwayUSA

Columbia, MO -

MidwayUSA, a catalog and Internet retailer offering JUST ABOUT EVERYTHING® for Shooting, Reloading, Gunsmithing and Hunting, is pleased to attend the 2012 Safari Club International (SCI) convention as a Corporate Sponsor of the show. The convention will be held February 1-4th, 2012 at the Mandalay Bay Convention Center in Las Vegas, NV.
"Without organizations like Safari Club International to play an important role in effective conservation efforts, our children and grandchildren won't be able to enjoy hunting and shooting sports," says Larry Potterfield, Founder and CEO of MidwayUSA. "As hunters and conservationists, [my wife] Brenda and I, and the rest of the folks at MidwayUSA, believe it's our duty to support these organizations that help support our future way of life."
Occupying over 650,000 square feet of space, the SCI national convention is one of the biggest and most popular events amongst hunters. Exhibitors from all over the world come to Las Vegas to take part in hundreds of booths, auctions for hunting and fishing trips, vacation packages, firearms, art and more! This year's convention will also host guest speaker Executive Vice President of the NRA, Wayne LaPierre, as well as country music artists Trace Adkins and Martina McBride.
"MidwayUSA has an amazing conservation ethic and a dedication to bring more young hunters to our sport," said SCI President Kevin Anderson. "By joining together at the SCI Annual Hunters' Convention this year, we will be bringing the highest quality hunting event to both American and international sportsmen and women. I am very proud to have MidwayUSA join SCI to be First for Hunters!"
For more information on Safari Club International, please visit www.showsci.org.