MidwayUSA Teams up with LensPen for New Product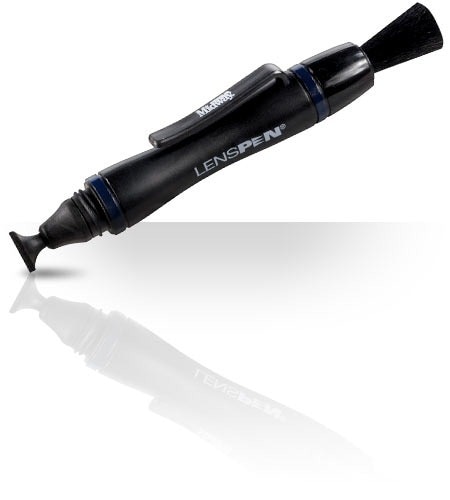 by MidwayUSA

Columbia, MO -

Properly caring for lenses on rifle scopes, spotting scopes and binoculars is crucial for maximizing the performance of optics, and safely cleaning them requires the right tool. Today, MidwayUSA is excited to announce the MidwayUSA LensPen.

The [!product`364650`MidwayUSA LensPen!] is the perfect choice for keeping your optical investment crystal clear. This compact, multi-faceted lens cleaning tooleasily packs away into a range bag, gun case, jacket or pant pocket, and features a handy pocket clip for convenient carrying. The stylish body houses a retractable dust brush to clear lenses of obstructions, and a flexible, carbon based microfiber pad that effectively removes 100% of fingerprints and smudges from the entire lens.
"When used correctly, a LensPen is the most versatile and safest tool that you can use forcleaning lenses," said Optics Product Line Manager Michael Jennings. "By teaming up with LensPen, MidwayUSA is able to provide a handy tool to our Customers at a great everyday low price."
The secret to the MidwayUSA LensPen's effectiveness is in the carbon infused foam pad found in the twist-off cap. Each time the cap is twisted on, the carbon removes oils and particles from the microfiber tip that have accumulated during cleaning and recharges the tip for the next use. This technology is what keeps the MidwayUSA LensPen from scratching the lens over time and is responsible for extending the life of the cleaning tip to over 500 uses.
At such a low price, Customers will want to pick up a LensPen for every range bag and hunting pack they own. Similar products have an MSRP of $14.99. The MidwayUSA LensPen has an everyday low price of $7.99. Order yours today!
To view this product and our other branded products, visit https://www.midwayusa.com/brand/midwayusa.
Contact:
Beth Cowgill
MidwayUSA Public Relations
pr@midwayusa.com