Youth Shooting Sports Receives over $160,000 from Larry & Brenda Potterfield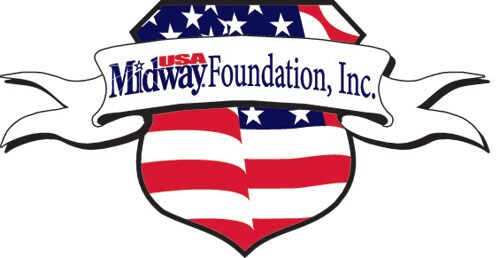 by MidwayUSA

Columbia, MO -

Many MidwayUSA Foundation shooting teams will see an increase in their Team Endowment Account after another generous donation from Larry and Brenda Potterfield. The $160,492 matching gift will be split among the twenty-nine teams that received donations into their Endowment Account in the month of November. Currently, every general donation made to a MidwayUSA Foundation shooting team is matched 2:1 by Larry and Brenda Potterfield.

Teams with Endowment Accounts are eligible to request a grant once per year for up to 5% of their total account balance to use for team expenses. Grant cycles occur in July and December. The Foundation is currently accepting grant applications and teams must submit their application no later than December 15, 2013. Should an account balance change after applying; the grant will be adjusted to reflect the total on December 15.

The MidwayUSA Foundation, Inc. is a non-profit charity that helps communities and organizations raise funds to support high school, college and other youth shooting teams and activities. It currently serves over 1500 teams through its Team Endowment Account Program.

For more information about The MidwayUSA Foundation, Inc., or download a grant application, please visit www.midwayusafoundation.org or call 1-877-375-4570.