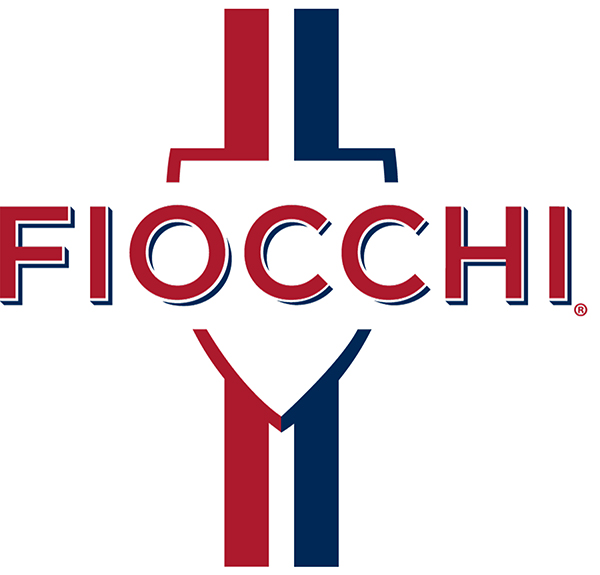 Fiocchi's standard line features a wide selection, including many hard to find, classic and foreign calibers. Perfect for the collector and shooter alike. This ammunition is new production, non-corrosive, in boxer-primed, reloadable brass cases.

Notes:
This cartridge is not interchangeable with the 9mm Makarov

Technical Information
Caliber: 9x18mm Ultra
Bullet Weight: 100 Grain
Bullet Style: Full Metal Jacket
Case Type: Brass

Ballistics Information:

Muzzle Velocity: 1065 fps
Muzzle Energy: 250 ft. lbs.

Where are Fiocchi products made?
While most of Fiocchi ammunition is loaded at their plant in Ozark, Missouri, Fiocchi is also importing ammunition and reloading components from their plant in Italy because of the high demand the industry has been experiencing. All products are loaded to either C.I.P. or SAAMI specifications.