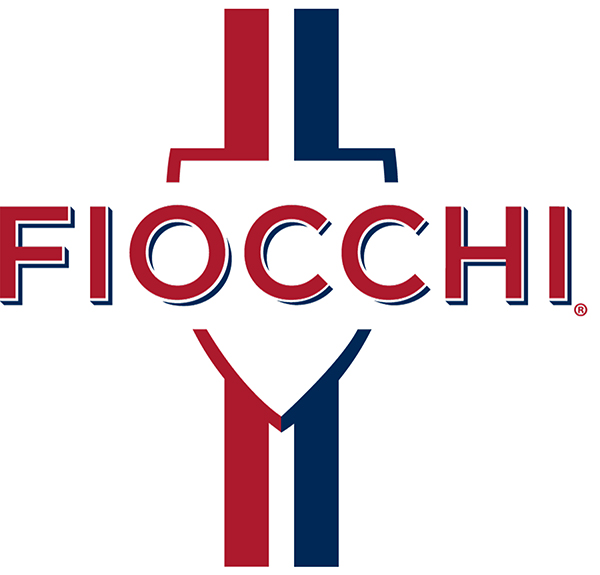 Fiocchi Frangible ammunition is loaded with the cutting edge SinterFire frangible, lead free bullets. These bullets crumble on impact with hard surfaces making them ideal for use in indoor ranges, steel plate shooting, and tactical training. The copper/tin composite bullet features a molded-in taper crimp to ensure reliability and functionality. This ammunition is new production, non-corrosive, in boxer primed, reloadable brass cases.

Where are Fiocchi products made?
While most of Fiocchi ammunition is loaded at their plant in Ozark, Missouri, Fiocchi is also importing ammunition and reloading components from their plant in Italy because of the high demand the industry has been experiencing. All products are loaded to either C.I.P. or SAAMI specifications.

Made In {{countryOfOrigin}}