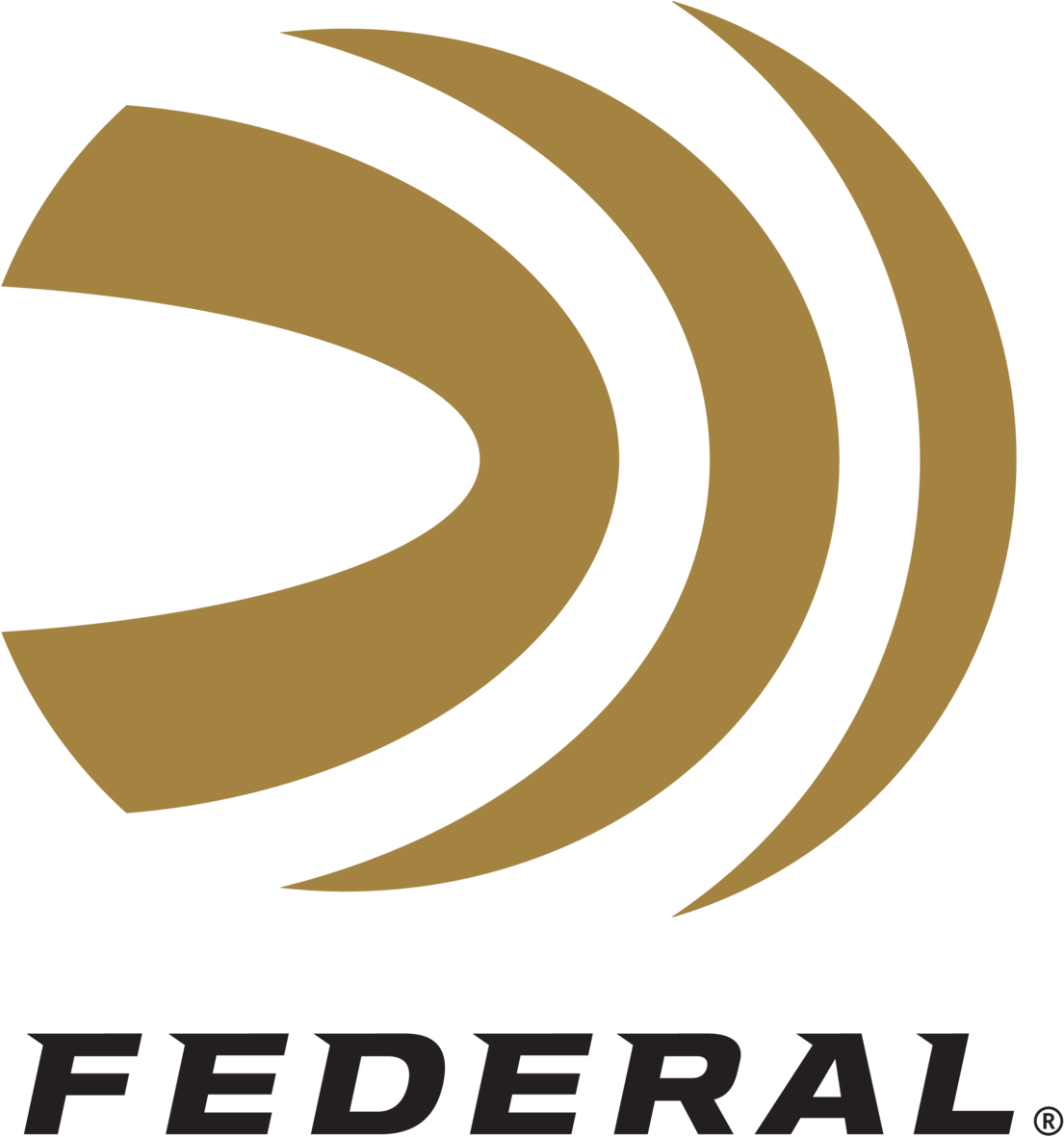 Federal Power-Shok is hard hitting ammunition designed for exceptional performance in the field. A combination of premium bullets with Federal's reputation for quality results in a hunting round that you can depend on. This ammunition is new production, non-corrosive, in boxer primed, reloadable brass cases.

Technical Information

Muzzle Velocity: 2200 fps
Muzzle Energy: 1827 ft. lbs.