Product Overview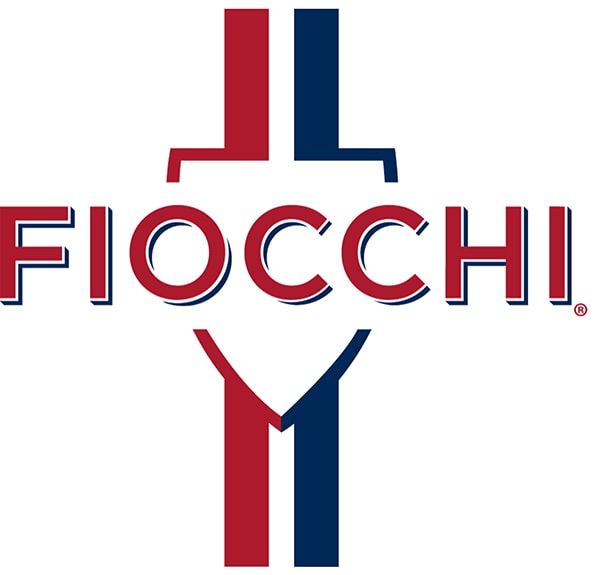 Fiocchi Extrema Ammunition is loaded with premium bullets from popular component manufacturers, a broad spectrum of cartridges are offered for competition shooters, hunters and law enforcement. Produced with precision cases and reliable Fiocchi primers, this ammunition is new production, non-corrosive, in boxer-primed, reloadable brass cases.

Sierra GameKing Bullets are designed for hunting at long range, where their extra margin of performance can make the critical difference. GameKing bullets feature a boat tail design to bring hunters the ballistic advantage normally found with match target bullets. The streamlined tapered base of the boat tail greatly reduces drag, which results in higher retained velocity, greater striking energy, a flatter trajectory and less wind drift than comparable flat base bullets.


Where are Fiocchi products made?
While most of Fiocchi ammunition is loaded at their plant in Ozark, Missouri, Fiocchi is also importing ammunition and reloading components from their plant in Italy because of the high demand the industry has been experiencing. All products are loaded to either C.I.P. or SAAMI specifications.

Made In
Was this information helpful?