Product Overview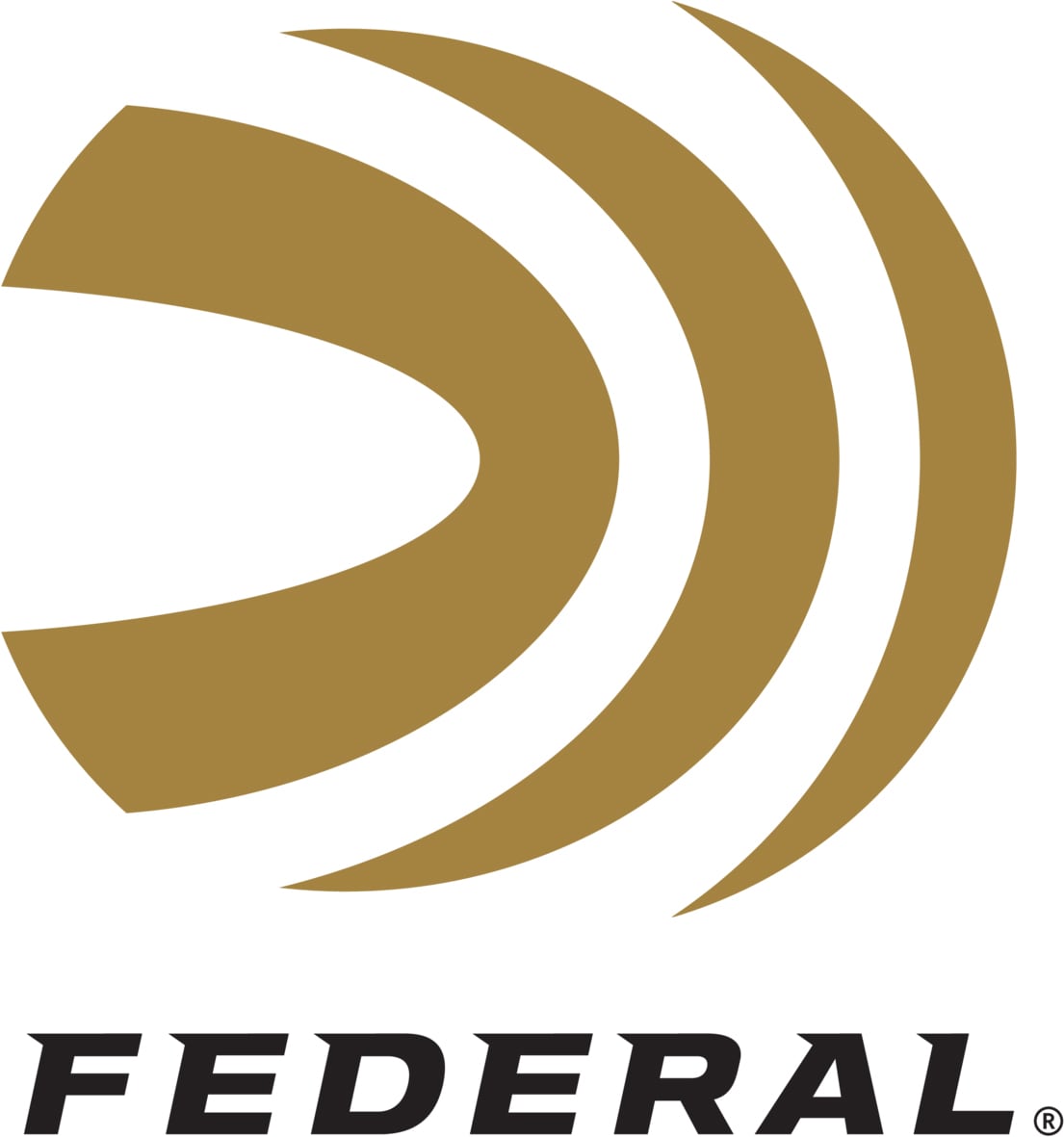 Federal V-Shok ammunition combines high velocities with devastating expansion to create an excellent varmint cartridge. Built with premium brass, hot primers, a precise powder charge and an incredible selection of the world's finest bullet designs.

Nosler Ballistic Tip bullets have been trusted by hunters for nearly 25 years. They are precision made and individually inspected for the utmost quality which translates to incredible accuracy with every shot. The heavy jacket base prevents bullet deformation during firing and holds together at extreme velocities as well as a polycarbonate tip that resists deformation in the magazine and initiates expansion upon impact. The bullet's mid-section keeps it together at any velocity until impact, and a uniform, pure lead core eliminates possible imbalance and erratic flight caused by air pockets. This ammunition is new production, non-corrosive, in boxer-primed, reloadable brass cases.
Made In

United States of America
Was this information helpful?