Product Overview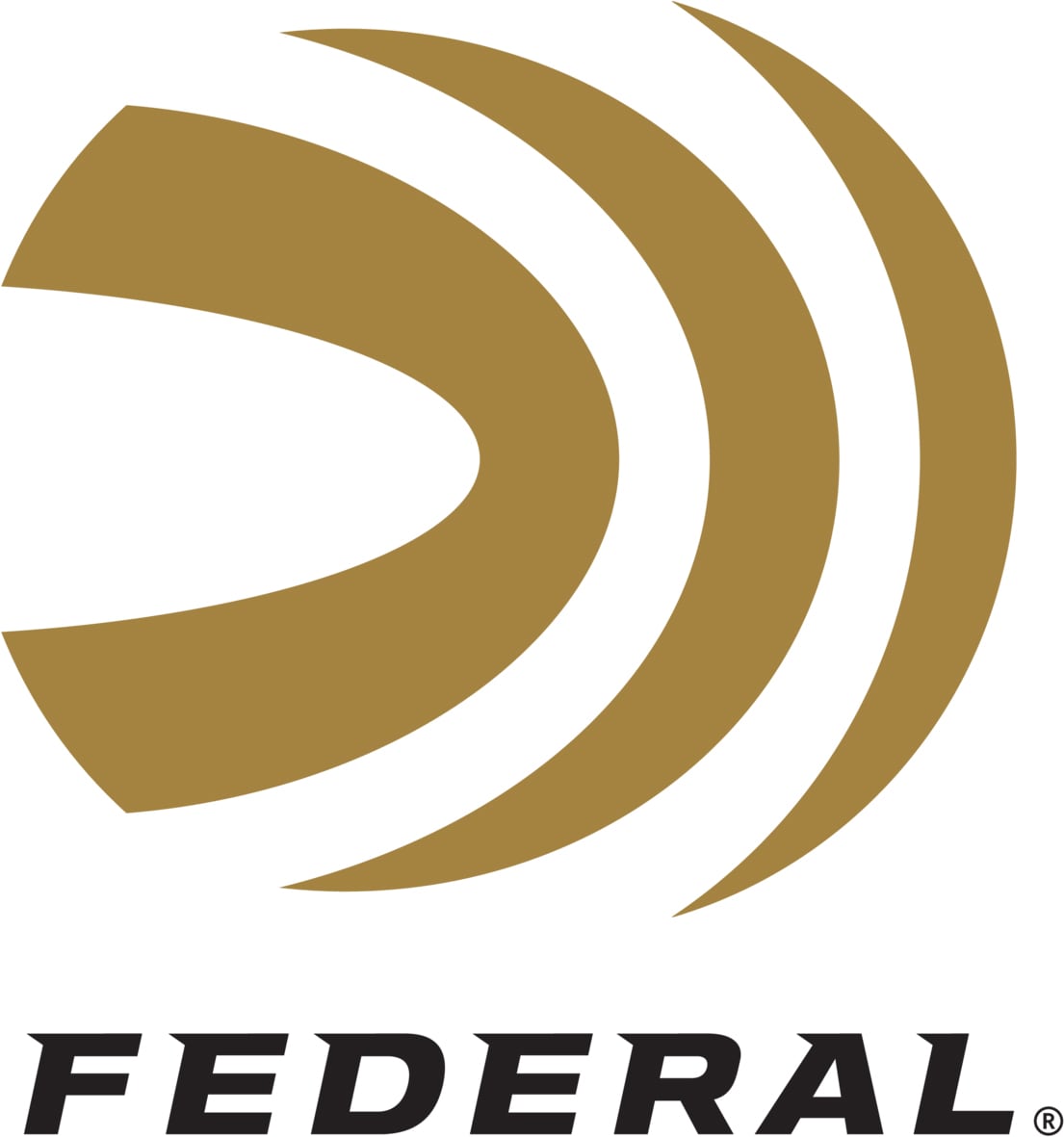 Recommended for use with large and heavy game, Power-Shok slugs provide better shot alignment and harder-hitting performance in the field. Loaded with Federal's uniquely shaped tapered sabot slug, this ammunition offers maximum penetration and excellent accuracy. Combined with Federal's reputation for quality and awesome stopping power, this round will give you the results you've been looking for.

Can also be used in rifled choke tube barrels or fully rifled barrels. An excellent choice on medium game like white tail or mule deer.

Made In

United States of America
Was this information helpful?