Product Overview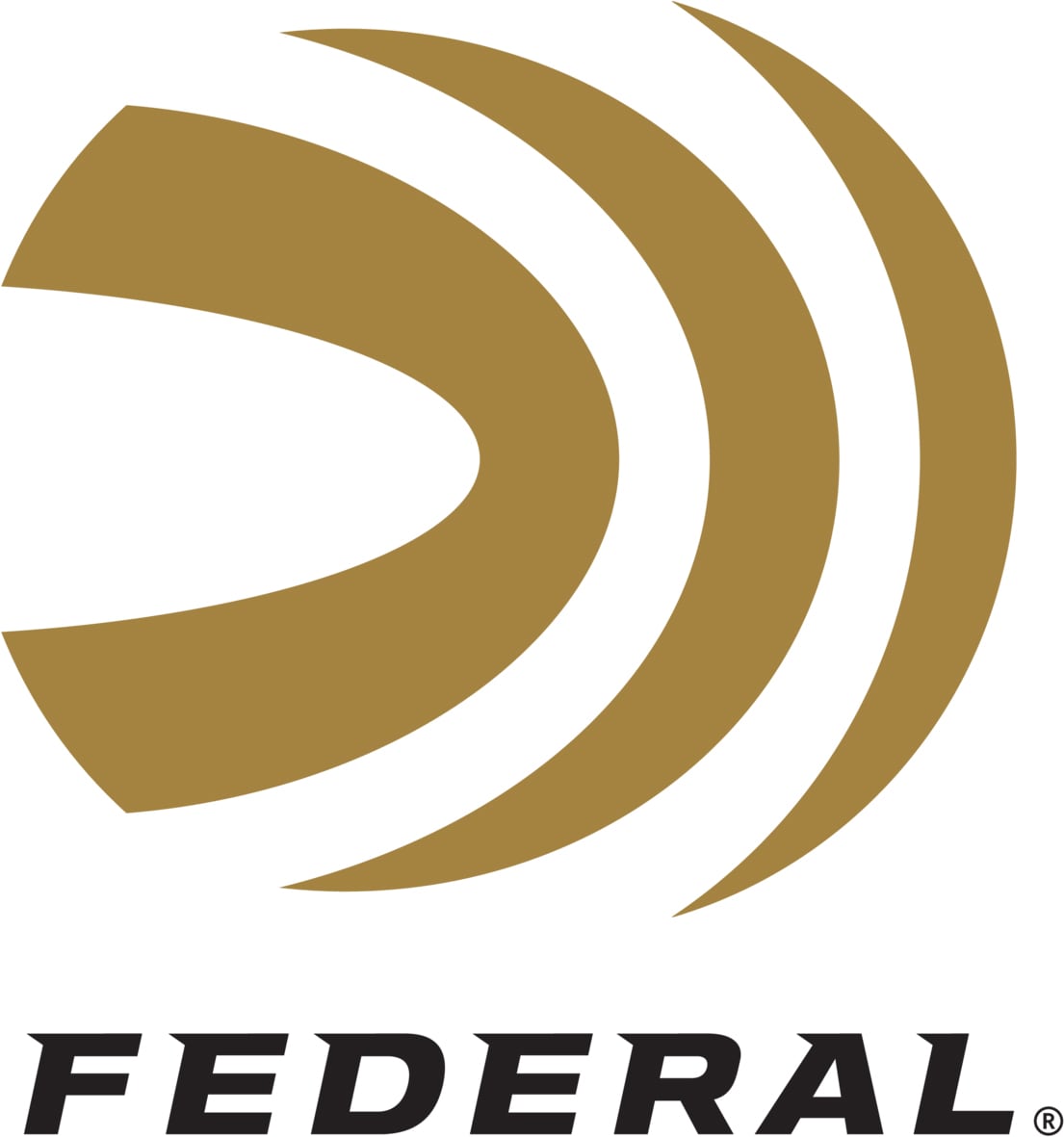 Federal Premium Vital-Shock Rifled Slugs were designed for maximum performance and reliability. These loads are designed to maximize the range of a smoothbore slug hunter. The TruBall Rifle Slug uses a simple plastic ball between the wad and slug to force extremely accurate results. Upgrade your smoothbore without changing barrels. This load is designed as a low recoil load for shooters who cannot handle full power house loads.

Notes:

Designed specifically for smooth bore barrels but can also be used in rifled choke tube barrels or fully rifled barrels

Made In

United States of America
Was this information helpful?