Product Overview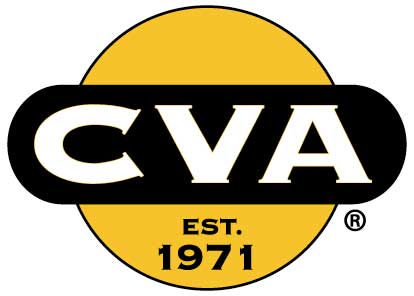 The CVA Deluxe Cleaning Kit contains everything you will need to keep your muzzleloader clean and shooting great. This kit includes cleaning tools to effectively maintain both .45 and .50 caliber muzzle loaders, and comes completely contained in a hard plastic carrying case.
Kit Contents:
100 cleaning patches
4 oz. cleaning solvent
2 oz. spray oil
2 oz. breech plug grease
.45 and .50 caliber jags
.45 and .50 caliber bore brushes
.45 and .50 caliber swabs
Oil cloths
Aluminum lifetime range rod
Large breech brush
Small breech brush
Cleaning brush
Made In
Was this information helpful?