Product Overview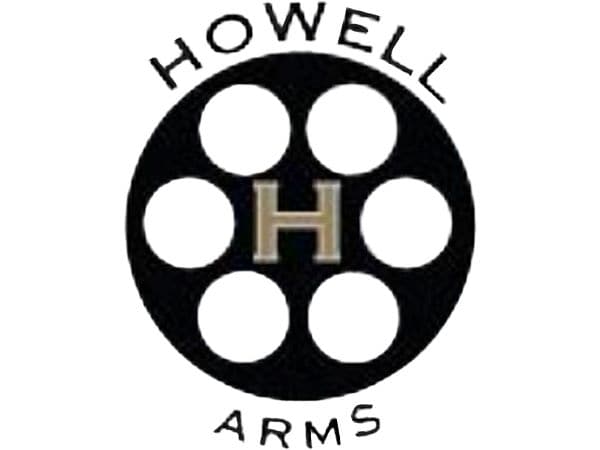 Use to install gated conversion cylinders. Drilling and tapping of the frame is required, as well as removing material from the frame for cartridge clearance. Purchase of this installation fixture is strongly recommended. Gated Conversion Cylinders create the look of blackpowder revolver cartridge conversions popular in the late 19th century. Each cylinder includes a conversion ring with an integral loading gate that allows you to load and unload the cylinder without removing it from the frame.
Note: For installation, fixture uses a six-inch #35 drill bit and long shanked 6-32 tap.
Made In
Was this information helpful?