Product Overview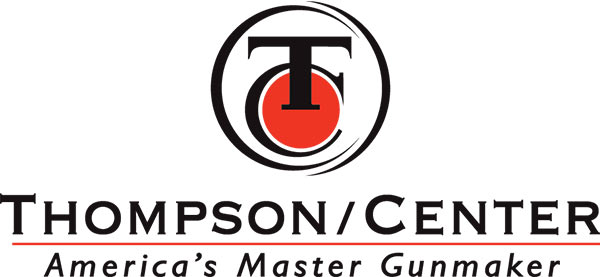 A complete accessory kit for your muzzleloading rifle. Includes a lightweight composite T-handle short starter, ten 50 caliber Shock Wave sabots with 250 Gr Shock Wave bullets, a flex loader, a 4 oz bottle of #13 Bore Cleaner, fifty 2-1/2" cotton cleaning patches, a .23 oz tube of super lube, a universal loading tip and a breech brush.

Contents
Composite T-handle short starter and ramrod extension
Ten 50 Caliber Shock Wave Sabots with 250 grain Shock Wave bullets
Flex loader (has three loading tubes, each will hold a projectile and charge for reloading)
4 oz bottle #13 bore cleaner
50 2 1/2" cotton cleaning patches
25 2 1/2" pre-treated seasoning patches
.23 oz tube of Super Lube
Loading tip/jag for Shock Wave projectiles
Breech brush
Made In
Was this information helpful?