Product Overview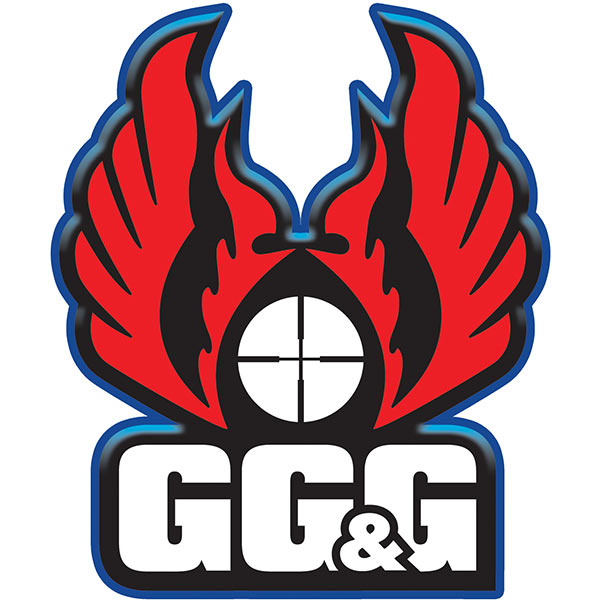 Many police and military units prefer the fixed stock for the AR-15 and M-16 rifle, but are not always using the ideal tactical fixed stock sling configuration for the mission. Tactical slings attached to shoulder-mounted weapons at a single mounting point without the use of the front sling swivel, are becoming more and more popular in both military and law enforcement special operations. These fixed stock adapters permit the operator to mount the weapon on either the primary or offside shoulder. As a consequence, during dynamic entries it becomes easier to "slice the pie" at doorways and to move around corners, whether they are on the right or left side, without "telegraphing" the operators presence.

The GG&G line of Receiver End Plate Sling Adapters has been expanded to include the AR15/M16 fixed stock model. Many operators prefer the M16/AR15 with a fixed stock as it provides a somewhat more stable firing platform. Installation of this unique fixed stock sling adapter is easily accomplished, requiring removal of the fixed buttstock and installation of the new GG&G end plate, adapter spacer and longer screw. This lightweight accessory weighs in at less than one ounce.

The receiver end plate has an integral sling mounting point capable of accepting 1-1/4 inch wide webbing such as the Wilderness Single Point Tactical Sling. All of the GG&G Receiver End Plate Sling Adapters can be used to attach conventional slings in conjunction with the weapons front sling swivel. The GG&G M16/AR15 Receiver End Plate Sling Adapter For Fixed Stocks is machined from 7075 billet aluminum and is Type III hard-coat anodized matte black and is available in right and left hand configurations.
Made In

United States of America
Was this information helpful?