Product Overview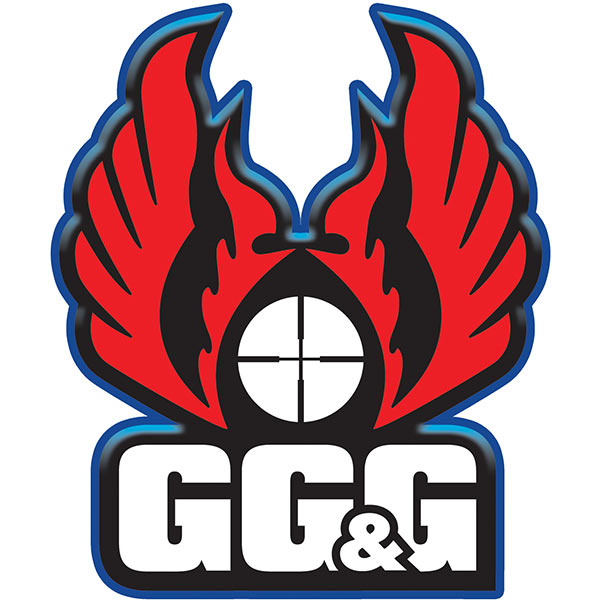 Fixed stock sling adapters for the AR-15 make your rifle comfortable to carry and ready in any sudden tactical situation. GG&G has expanded its line of Receiver End Plate Sling Adapters For Fixed Stocks with a new model that will accommodate the HK Style Snap Hooks. Many operators prefer the AR15/M16 with a fixed stock as it provides a somewhat more stable firing platform and likewise prefer the HK style snap hook or quick clip to the conventional sling attachment. Because of the lack of an alternative method, most shooters have just clipped into a standard sling swivel. Although this works, it is noisy and provides a loose and sloppy sling attachment, opening the door for a precision fixed stock sling adapter.

The new GG&G AR15/M16 Fixed Stock Receiver End Plate For HK Style Snap Hooks is a great lightweight and rugged alternative to clipping into the standard sling swivel. Installation of this unique accessory is easily accomplished, requiring removal of the fixed buttstock and installation of the new GG&G Receiver End Plate, adapter spacer and longer screw, all included in the package. This lightweight HK sling accessory weighs in at less than one ounce. It is machined from 7075 billet aluminum and is Type III hard-coat anodized matte black per mil-spec. Although primarily used as a single point attachment method, a dual point sling system can also be employed with this attachment.
Made In

United States of America
Was this information helpful?