Product Overview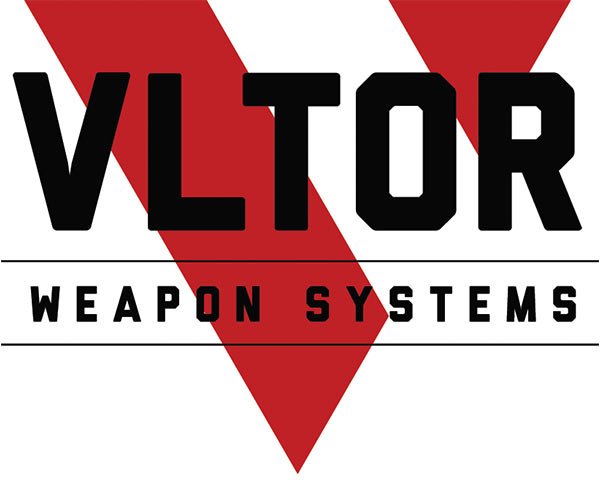 This Vltor Offset Scout Flashlight Mount is fully ambidextrous and attaches solidly via a pair of simple, yet secure Quick Detach Thumb Knobs to any Picatinny Rail surface. The Scout Offset Mount positions the light in an ideal location and angle for use with a Vertical Foregrip for intuitive and convenient operation of a tail-cap activation button. While originally designed for use with specific Surefire Flashlight models, these versatile mounts are compatible with any tactical light or laser unit with an outside body diameter that fits within the adjustable ring clamp.

This light mount fits both the Surefire "Classic Knurled" and "G-Series" flashlight models, including the New-style Surefire G2X and 6PX flashlights. It is also compatible with other tactical lights with an Outside Body Diameter between 1.010"-1.040". Weight without light is 2.5 oz.

Made In
Was this information helpful?