Product Overview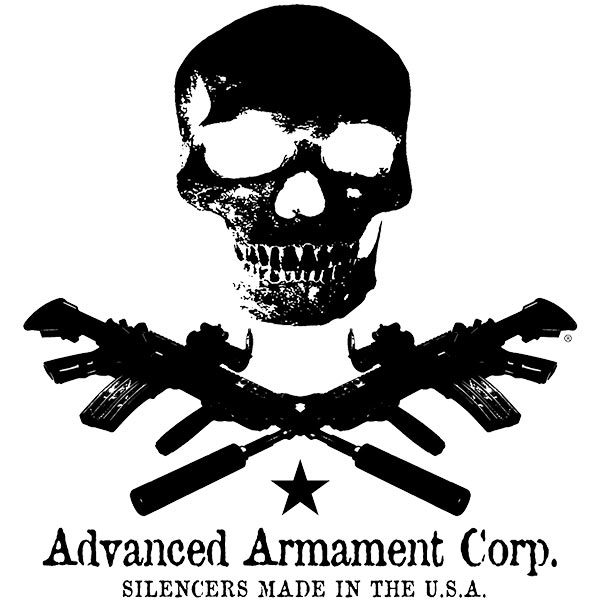 This AAC Blackout AR-15 Flash Hider is an extremely efficient design that effectively eliminates muzzle flash, even on short barrels. The open-end, 3-prong design of the Blackout is inherently stronger than 4-prong units, and is not subject to the wear and erosion commonly encountered with closed-end designs. All Blackout flash suppressors are machined from high strength aerospace steel alloy and coated in a hard, durable, corrosion resistant SCARmor finish.

This 51-Tooth Blackout flash hider incorporates AAC's ground breaking Multi Indexing for Targeting at Extended Range (M.I.T.E.R.) sound suppressor mounting system. M.I.T.E.R. mounts feature a 5-postion adjustable zero system to minimize point of impact shift when switching between suppressed and unsuppressed firing and, used in conjunction with AAC's 51T ratchet mount, makes for a very solid, secure silencer attachment method. Adds 1.75" to the barrel and utilized the 51-T MITER Rachet Mount. Torque wrench is need for installation - approximately 20-30ft.-lbs.

Notes:
Compatible with AAC SPR/M4
Made In
Was this information helpful?