Product Overview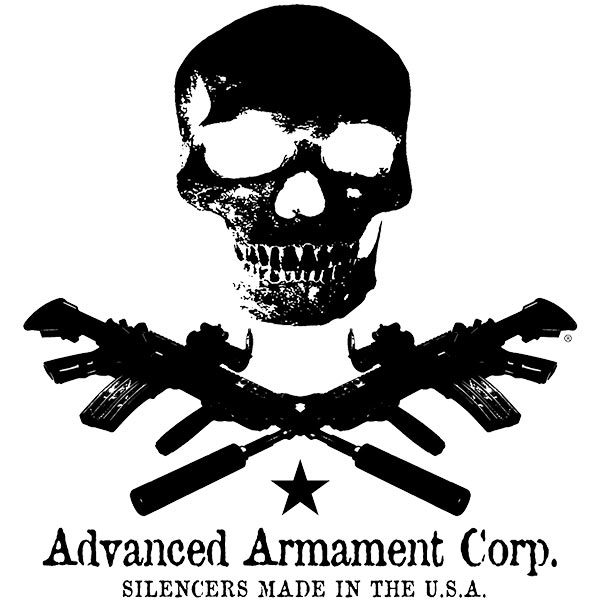 This AAC Blackout AR-10 / LR-308 Muzzle Brake is a highly efficient and effective brake designed to significantly reduce recoil and help keep shooters on target for faster shot-to-shot recovery. All Blackout muzzle brakes are machined from high strength aerospace 17-4 stainless steel alloy and coated in a hard, durable, corrosion resistant SCARmor finish.

This 90-Tooth Blackout muzzle brake works in conjunction with AAC's ratchet taper mount silencers, an evolutionary step forward from the original 51-Tooth ratchet mount design. The new 90T gear on the brake interfaces with a spring biased ratchet lever on the suppressor to eliminate the potential for the silencer to inadvertently unthread during firing. The muzzle brake's finer pitch external ACME thread and improved low angle body taper snug it up securely with the correspondingly angled surface inside the silencer, creating a rock solid platform. Not compatible with the older spring mount (18-Tooth) or ratchet mount (51-Tooth) sound suppressors. Torque wrench is need for installation - approximately 20-30ft.-lbs.

Notes:
Compatible with AAC SR7
Made In
Was this information helpful?