Product Overview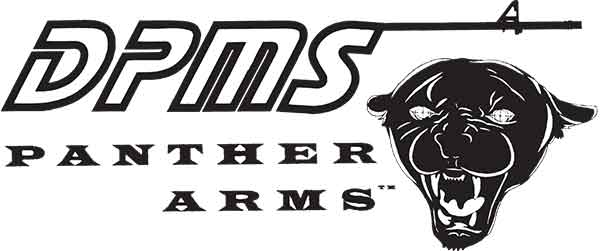 This really is the ultimate repair kit for the AR-15. The kit includes quality replacement components for the AR-15 that are made to strict military specifications.

Kit includes:
A15 Disconnector
Front Pivot Pin
Takedown Pin
Extractor
Gas Rings (3)
Firing Pin Retaining Pin (3)
Detent (Selector)
Takedown Detents
Trigger Pin
Hammer Pin
Hammer Spring
Trigger Spring
AR Firing Pin
Extractor Pin
Gas Tube Roll Pin
Ejector Roll Pin
Rear Base Spring Pin
Trigger Guard Pin
Bolt Catch Release Pin
Buffer Retainer Spring
Selector Spring
Bolt Catch Spring
Detent Spring
Ejector Port Cover Spring
Front Sight Spring
Ejector Spring
Extractor Spring Assembly
Disconnector Spring
Detent Spring
Magazine Catch Spring
Made In
Was this information helpful?