Product Overview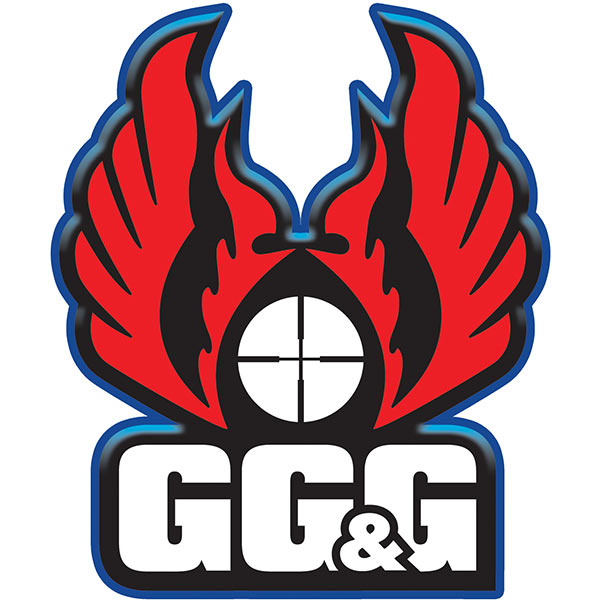 Detachable sights are a great option to back-up or co-witness with optics. GG&G sights come as either a standard flip-up with a locking detent or as a spring-actuated flip-up with locking detent. The detent release is located on the left hand side so the offhand has quick and easy access to let the sight down. The clamp on the front sight locking system is designed to be operated with the off-hand so that the fire control hand does not need to be removed from the fire control system to deploy or lower the sight. The standard M16A2 square front post is used which is adjustable for elevation zero. The Flip-Up Front Sight Gas Block is a bolt on and installs by securing a tri-point clamping mechanism. The sight also includes a standard ambidextrous sling swivel that bolts to the gas block.


Made In

United States of America
Was this information helpful?