Product Overview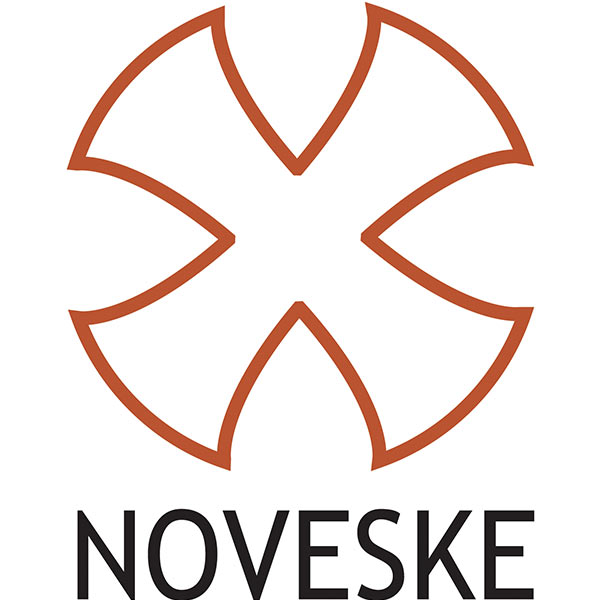 The Noveske SwitchBlock is an adjustable gas block designed to improve function and reliability when using a suppressor. The Switchblock is constructed of 17-4ph stainless steel for its corrosion and heat resistance with a black nitride finish. The block has three gas settings; Unsuppressed, Suppressed, and OFF. The settings are easily changed by depressing the locking plunger and rotating the knob to the desired setting. The suppressed setting reduces the amount of gas entering the system, counteracting the increase in gas pressure and volume when firing with a suppressor attached. The suppressor setting brings the gas pressure and volume closer to the normal levels, reducing the fouling, cyclic rate, and recoil normally experience with standard gas systems and suppressors. The OFF setting of the Switchblock will operate the rifle in a single-shot mode, eliminating the sound of the action cycling and controlling the brass ejection.

Notes:
The Switchblock gas settings are sized for a specific barrel length. This model works with 16" 5.56x45mm NATO/ .223 Remington barrels with mid-length gas systems.


Made In
Was this information helpful?