Product Overview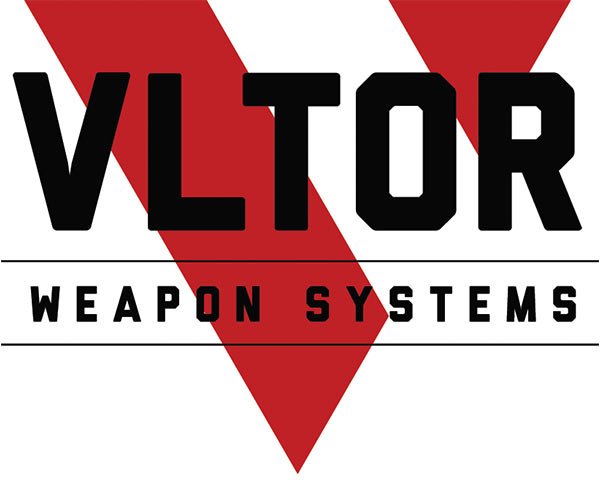 This Vltor Standard H2 A5 Recoil System Buffer is a high quality replacement component for an AR-15 rifle that's equipped with the Vltor A5 Recoil System. The H2 Buffer is the standard weight unit supplied with all A5 Recoil System Retrofit Kits as well as the A5 EMOD Stock Assembly. H2 buffer weight is 5.3 oz.

Notes:
This buffer is designed specifically for use in the Vltor A5 Receiver Extension Buffer Tube, and will NOT fit in a regular AR-15 carbine or rifle tube. Attempting to use this buffer in a standard length AR-15 carbine or rifle buffer tube Could Result in Damage to the host firearm.

Made In
Was this information helpful?