Product Overview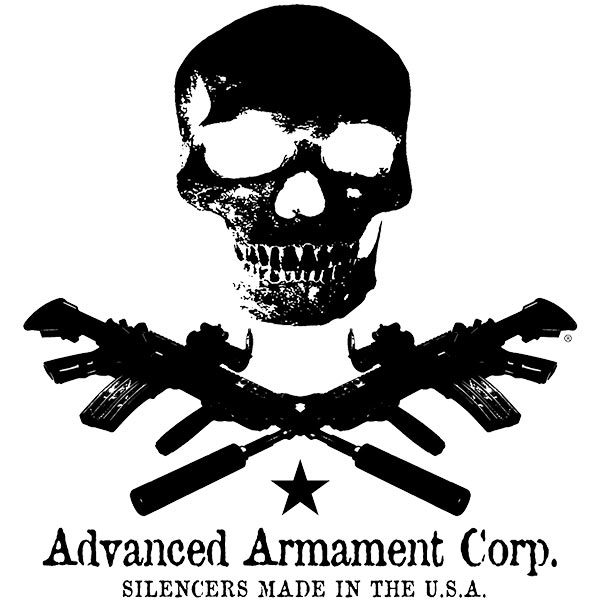 This Advanced Armament Co (AAC) AR-15 Barrel Assembly is perfect for the shooter who wishes to build or convert an AR-15 to chamber the new 300 AAC Blackout round in order to take advantage of its unique ballistic characteristics. The barrel is finished inside and out with a highly durable and corrosion resistant Black Nitride, a treatment that produces an extremely hard, slick surface on the steel that resists carbon adhesion for easier cleaning and maintenance. The Nitride process converts the steel's surface without any build-up, retaining all of the benefits of traditional chrome lining without suffering the accuracy degradation commonly encountered with it due to the uneven application of chrome inside a barrel's bore.

This 16" barrel features a 1 in 7" twist and is threaded 5/8"-24 at the muzzle for easy installation of flash hiders, muzzle brakes, and/or sound suppressors. It utilizes the versatile carbine length gas system, a good choice for this cartridge if various weights and types of ammunition are to be used. Most subsonic and supersonic loads, fired from either a suppressed or unsuppressed gun, are compatible with this configuration. However, some subsonic ammunition may not always cycle reliably under adverse conditions or in a severely fouled firearm without a sound suppressor attached to provide extra backpressure. Barrel assembly includes a carbine gas tube, low profile steel gas block, barrel extension and locator pin. Requires barrel nut for installation (not included).

Notes:
Suitable for use w/Subsonic or Supersonic loads, either Suppressed or Unsuppressed
Made In
Was this information helpful?