Product Overview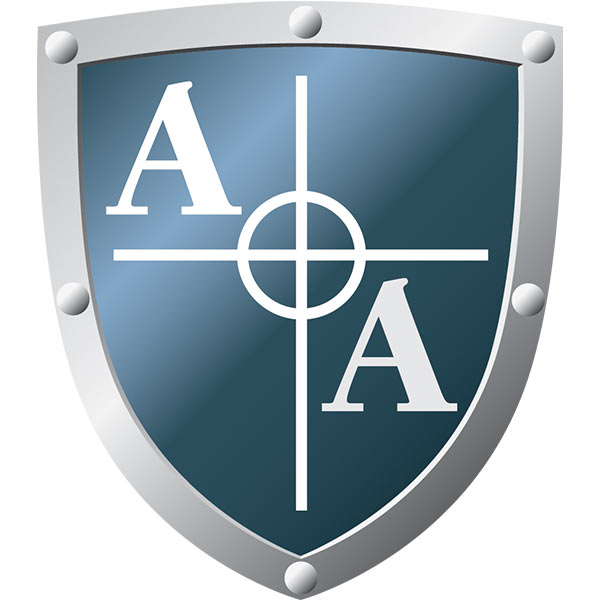 This Alexander Arms AR-15 AWS Upper Receiver comes fully assembled and ready to install on any standard small pin lower receiver. Chambered for the awesome 50 Beowulf cartridge, this upper squeezes 50 Caliber firepower into a standard AR-sized envelope, offering shooters an immense step up the power scale compared to a traditional 223 Remington. Alexander Arms' Advanced Weapon System (AWS) Package includes a compact 16.5" Barrel that is both lightweight and maneuverable in tight quarters, as well as a robust Midwest Industries Free Float Quad Rail Handguard for increased accuracy potential and the ability to mount tactical accessories like vertical grips, flashlights or laser designators. Additional features include a Forged 7075-T6 Aluminum Flat-Top Receiver that is optic and/or iron sight ready, a low profile gas block, complete bolt carrier group, charging handle, one 7-Round Magazine and an enormous Tank Muzzle Brake that decreases felt recoil upon firing by as much as 40-50 Percent. Upper does not have an ejection port cover.
Notes:
This upper comes equipped with a Forward Assist and Brass Deflector Only. For increased reliability, the ejection port has been enlarged in order to give the larger 50 Beowulf cartridge cases room to eject. As modified, this upper does not accommodate or include an ejection port door.
Barrel diameter under the handguard is 0.980", tapering to 0.907" under the gas block, and finally tapers down to 0.775" at the muzzle. The Low Profile Gas Block is proprietary to the barrel's unique 0.907" Outside Diameter.
Due to the 50 Beowulf's recoil, use of a Fixed Stock or Durable Collapsible Stock such as a MagPul UBR or ACE Hammer is recommended.
Made In
Was this information helpful?