Product Overview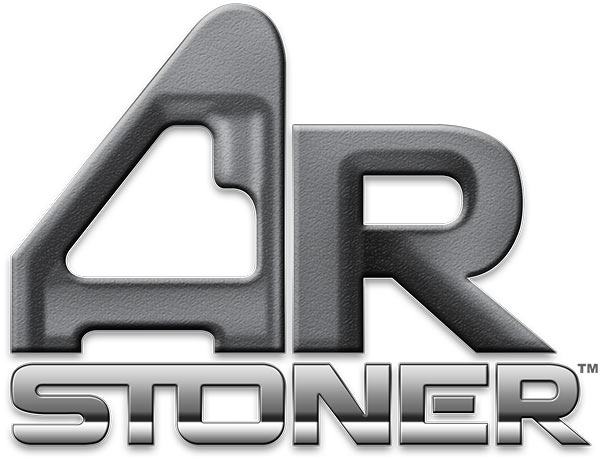 1
Year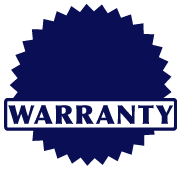 MidwayUSA Exclusive Brand Warranty
This AR-STONER™ 300 AAC Blackout Barrel is an excellent choice for upgrading the AR platform with a more potent, versatile cartridge while maintaining one of the AR's key advantages: high ammunition capacity. The 300 AAC Blackout squeezes 30 caliber firepower into the traditional AR-15 envelope, and is available in either subsonic or supersonic ammunition varieties to serve a multitude of purposes. All that is needed to harness the enhanced performance of the 300 Blackout is a simple barrel swap; the bolt, carrier, magazine and all other components remain the same as those used in a traditional 223 Rem/5.56 NATO rifle.

This 16" Stainless Steel Barrel features a Medium external contour and 5/8"-24 threaded muzzle for easy installation of your preferred flash hider, muzzle brake and/or sound suppressor. The barrel's Carbine Length Gas Port position offers the best compromise for most shooters since it is compatible with the majority of supersonic and subsonic ammunition in suppressed or unsuppressed rifles. Cycling issues can occur when shooting some subsonic ammunition without a sound suppressor in place due to a lack of gas port pressure. Barrel extension and locator pin are both included and factory installed.

Made In

United States of America
Was this information helpful?