Product Overview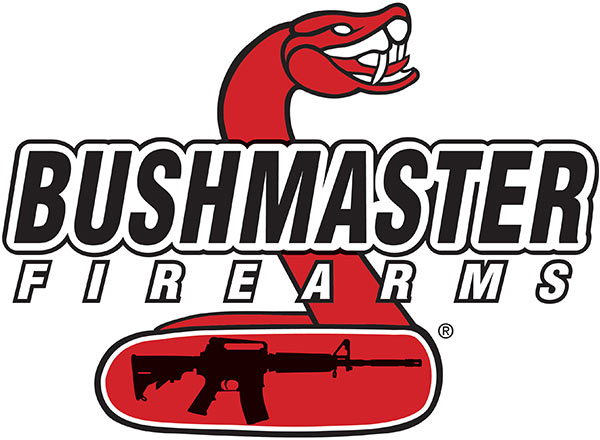 The Bushmaster AR-15 Varmiter A3 Flattop Upper Assembly features a 24" Fluted Extra Heavy Barrel in 5.56mm/.223 Rem. caliber with 11 degree competition crown; heavyweight 1" diameter under the handguard; custom match hybrid chamber with a tighter SAAMI Spec headspace from the shoulder of the chamber to the bolt face, and longer chamber throat or "Leade". This accommodates 5.56mm ammunition without developing higher pressures encountered when firing 5.56mm ammo in a .223 chamber with shorter "Leade" (both calibers can be used safely). Rifling is 1 in 9" twist for optimum performance with most lighter bullet weight varmint cartridges, and the barrel is fluted to increase cooling and reduce weight.

The Varminter Upper's shell ejection path has been modified to drop all your brass in the same place as a convenience for the reloader. A vented forend with bipod/sling stud installed, free-floats the barrel from the barrel nut forward. This Upper is complete with Bolt, Bolt Carrier and Charging Handle.

Made In
Was this information helpful?